March 2, 2021
Preliminary Data in Israel Show COVID-19 Vaccines Effectively Prevent Severe Disease
National study shows reduction in ratio of COVID-19 patients requiring mechanical ventilation aged 70 years and older to those younger than 50 years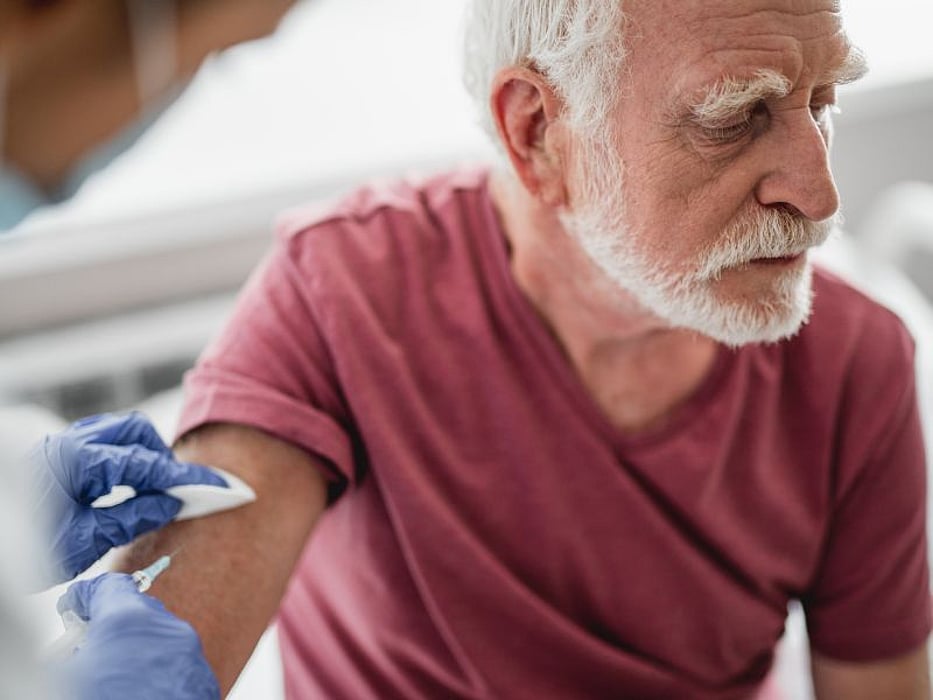 TUESDAY, March 2, 2021 (HealthDay News) -- COVID-19 vaccines seem to have been effective for preventing severe COVID-19 cases in Israel, according to research published in the Feb. 26 early-release issue of the U.S. Centers for Disease Control and Prevention Morbidity and Mortality Weekly Report.
Ehud Rinott, from Ben-Gurion University of the Negev in Beer-Sheva, Israel, and colleagues examined the effect of COVID-19 vaccination on the occurrence of severe disease in an ecological study, using requirement for mechanical ventilation as a proxy for severe COVID-19. The number of COVID-19 patients aged 70 years and older (who had the highest two-dose vaccination coverage [84.3 percent]) requiring mechanical ventilation was compared to that of patients aged younger than 50 years (who had the lowest two-dose vaccination coverage [9.9 percent]).
The researchers found that the ratio of COVID-19 patients requiring mechanical ventilation aged 70 years and older to those aged younger than 50 years declined by 67 percent since implementation of the second dose of the vaccination campaign, from 5.8:1 during October to December 2020 to 1.9:1 in February 2021.
"Considering the vaccination rate and the expected vaccine efficacy, this study provides preliminary evidence at the population level for the reduction in risk for severe COVID-19, as manifested by need for mechanical ventilation, after vaccination with the Pfizer-BioNTech COVID-19 vaccine," the authors write. "These data are consistent with preliminary reports showing a reduction in COVID-19 cases and severe cases in the vaccinated population and a reduction in viral load in vaccinated persons compared with that in unvaccinated persons."
Physician's Briefing