April 1, 2021
COVID-19 Was Third Leading Cause of Death in US in 2020
COVID-19 reported as underlying or contributing cause of death for 11.3 percent of deaths in 2020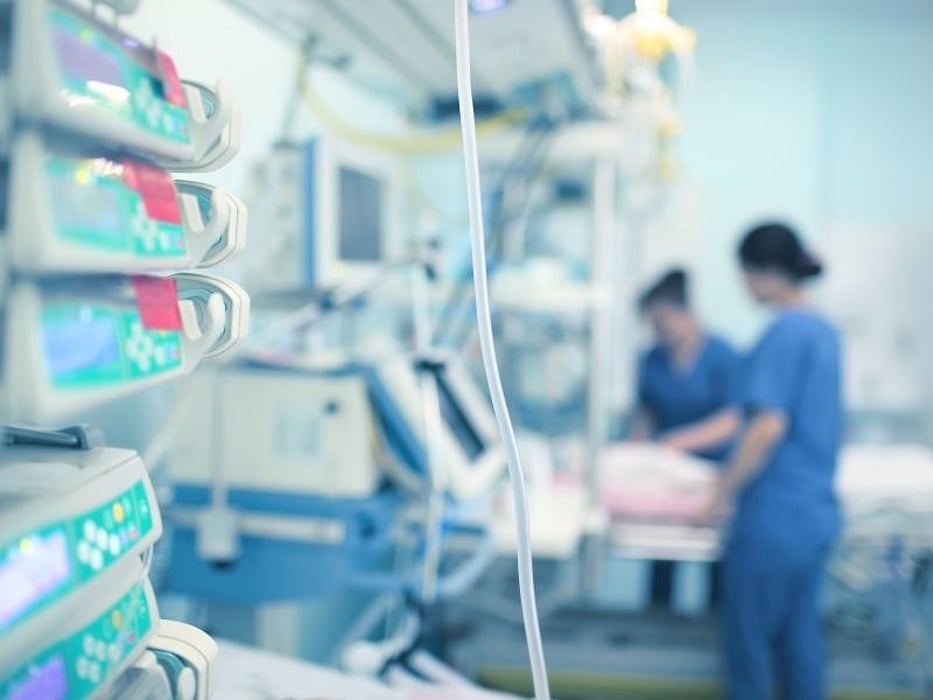 THURSDAY, April 1, 2021 (HealthDay News) -- COVID-19 was reported as an underlying or contributing cause of death for 11.3 percent of deaths in 2020 and was the third leading cause of death after heart disease and cancer, according to research published in the March 31 early-release issue of the U.S. Centers for Disease Control and Prevention Morbidity and Mortality Weekly Report.
Farida B. Ahmad, M.P.H., from the National Center for Health Statistics in Hyattsville, Maryland, and colleagues present an overview of provisional U.S. mortality data for 2020, including the ranking of leading causes of death.
The researchers identified about 3,358,814 deaths in the United States in 2020. The estimated age-adjusted death rate increased by 15.9 percent from 2019 to 2020, from 715.2 to 828.7 deaths per 100,000 population. For an estimated 377,883 (11.3 percent) of those deaths, COVID-19 was reported as the underlying cause of death or a contributing cause of death (91.5 deaths per 100,000). By age, race/ethnicity, and sex, the highest age-adjusted death rates occurred among those aged 85 years and older, non-Hispanic Black or African Americans and non-Hispanic American Indian or Alaska Native persons, and men. In 2020, COVID-19 was the third leading cause of death after heart disease and cancer.
"These data can guide public health policies and interventions aimed at reducing numbers of deaths that are directly or indirectly associated with the COVID-19 pandemic and among persons most affected, including those who are older, male, or from disproportionately affected racial/ethnic minority groups," the authors write.
Physician's Briefing