October 2, 2013
Cognitive Impairment Common After Critical Illness
Longer duration of delirium in the hospital tied to persistence of cognitive deficits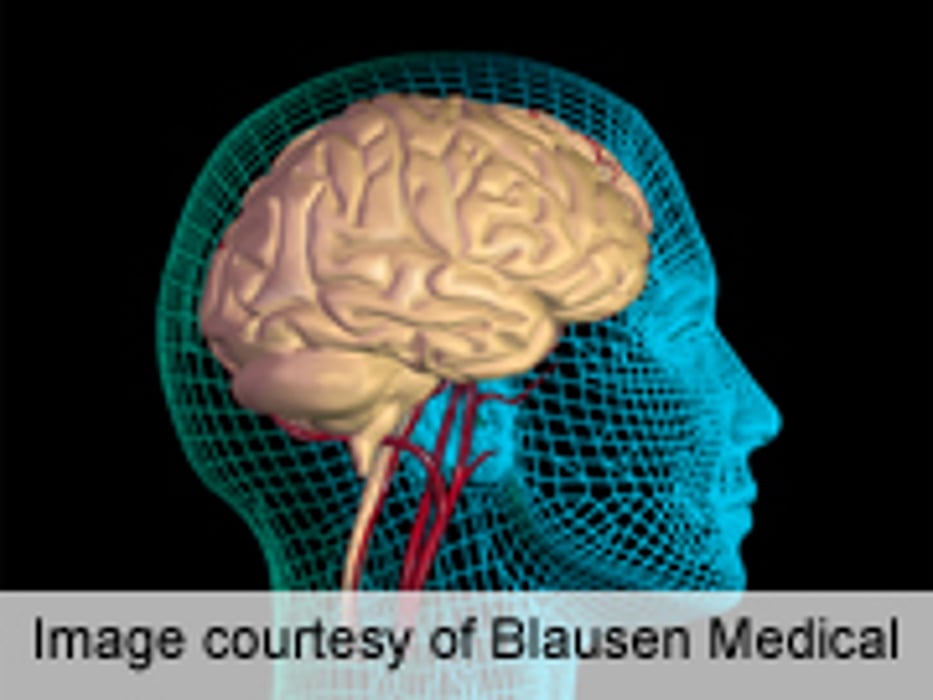 WEDNESDAY, Oct. 2 (HealthDay News) -- Cognitive impairment after critical illness is very common and can persist, according to a study published in the Oct. 3 issue of the New England Journal of Medicine.
Pratik P. Pandharipande, M.D., from Vanderbilt University School of Medicine in Nashville, Tenn., and colleagues selected 821 adults with respiratory failure or shock in the medical or surgical intensive care unit (ICU) and evaluated them for in-hospital delirium. Global cognition and executive function were assessed three and 12 months later.
The researchers found that 6 percent of patients had cognitive impairment at baseline, and delirium developed in 74 percent during the hospital stay. Forty percent of the patients had global cognition scores at three months that were 1.5 standard deviation (SD) below the population means (similar to patients with moderate traumatic brain injury [TBI]), and 26 percent had scores 2 SD below the population means (similar to scores for mild Alzheimer's disease). These deficits persisted at 12 months, with 34 percent having scores similar to TBI and 24 percent with scores similar to mild Alzheimer's disease. There was a significant, independent association between longer duration of delirium and worse global cognition and executive function at three and 12 months.
"Patients in medical and surgical ICUs are at high risk for long-term cognitive impairment," the authors write.
Full Text (subscription or payment may be required)
Editorial (subscription or payment may be required)
Physician's Briefing