June 2, 2020
High Rates of DVT Seen in Critically Ill COVID-19 Patients
Authors call for prompt detection and early anticoagulant therapy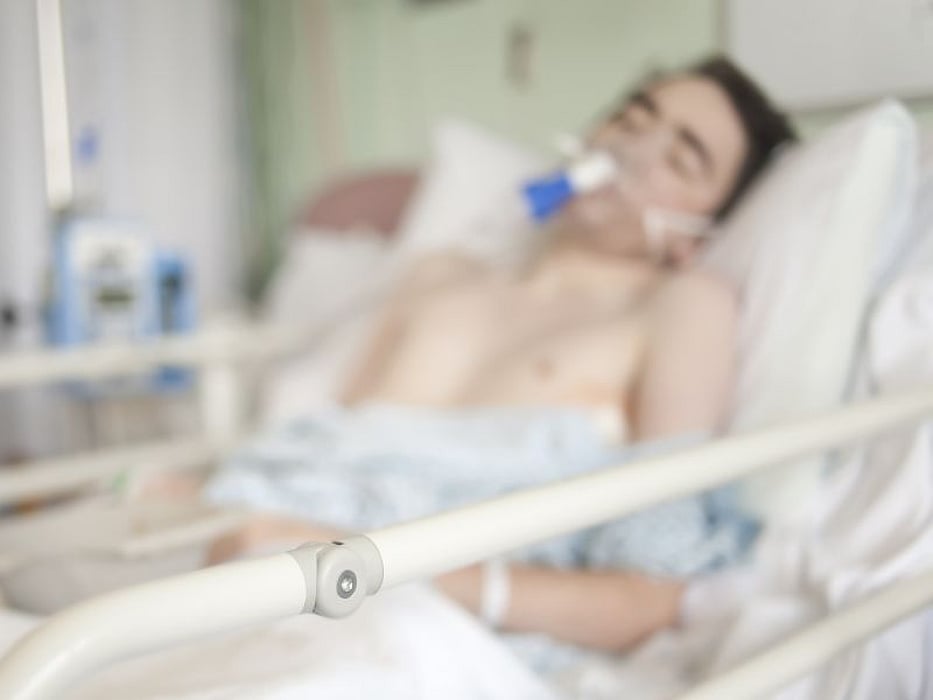 TUESDAY, June 2, 2020 (HealthDay News) -- Despite anticoagulant prophylaxis, many intensive care unit (ICU) patients with severe COVID-19-related pneumonia develop deep vein thrombosis, according to a research letter published online May 29 in JAMA Network Open.
Julien Nahum, M.D., from the Centre Cardiologique du Nord in Saint-Denis, France, and colleagues performed a venous ultrasonogram of the inferior limbs for 34 consecutive patients (mean age, 62.2 years; 78 percent men) admitted to the ICU with severe COVID-19 pneumonia and acute respiratory distress syndrome.
The researchers found deep vein thrombosis in 22 patients (65 percent) at admission and in 27 patients (79 percent) when including the venous ultrasonograms performed 48 hours after ICU admission. More than half of patients (53 percent) had bilateral thrombosis and 26 percent had proximal thrombosis. This cohort had higher levels of D-dimer, fibrinogen, and C-reactive protein than other previous reports. Normal levels were seen for prothrombin activity and platelet count.
"Systematic anticoagulant therapy for all ICU patients with COVID-19 should be assessed," the authors write.
Physician's Briefing