December 31, 2014
Dashboards, Pay Incentives Improve VTE Prophylaxis Rates
A web-based dashboard gives providers feedback on venous thromboembolism prophylaxis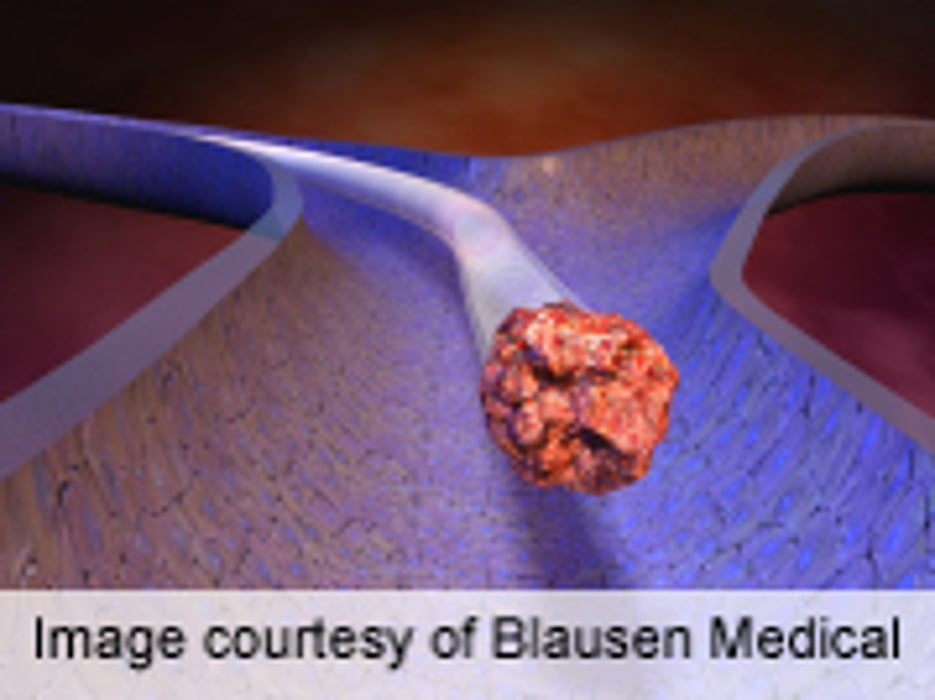 WEDNESDAY, Dec. 31, 2014 (HealthDay News) -- Provider-level dashboard and pay-for-performance programs may increase compliance with venous thromboembolism (VTE) prevention measures, according to research published online Dec. 26 in the Journal of Hospital Medicine.
Henry J. Michtalik, M.D., M.P.H., of Johns Hopkins University in Baltimore, and colleagues retrospectively analyzed data for 3,144 inpatient admissions. VTE prophylaxis was monitored during a baseline observation period and after interventions with individualized physician dashboard and pay-for-performance programs.
The researchers found that monthly compliance rates for VTE prophylaxis were 86, 90, and 94 percent during the baseline, dashboard, and combined dashboard/pay-for-performance periods, respectively. Significant improvements in compliance were achieved with use of the dashboard and combined dashboard/pay-for-performance programs (both P = 0.01). The greatest increase in VTE prophylaxis compliance occurred with introduction of the dashboard program (1.58 percent per month; P = 0.01). Annual payments for individual physician performance ranged from $53 to $1,244 (average, $633).
"Direct feedback using dashboards was associated with significantly improved compliance, with further improvement after incorporating an individual physician pay-for-performance program," the authors write.
Several authors disclosed financial ties to pharmaceutical and biomedical companies.
Abstract
Full Text (subscription or payment may be required)
Physician's Briefing