October 10, 2016
Ventilators May Be Overused Among Dementia Patients in ICUs
Hospitals may put too many advanced dementia patients on ventilators, research suggests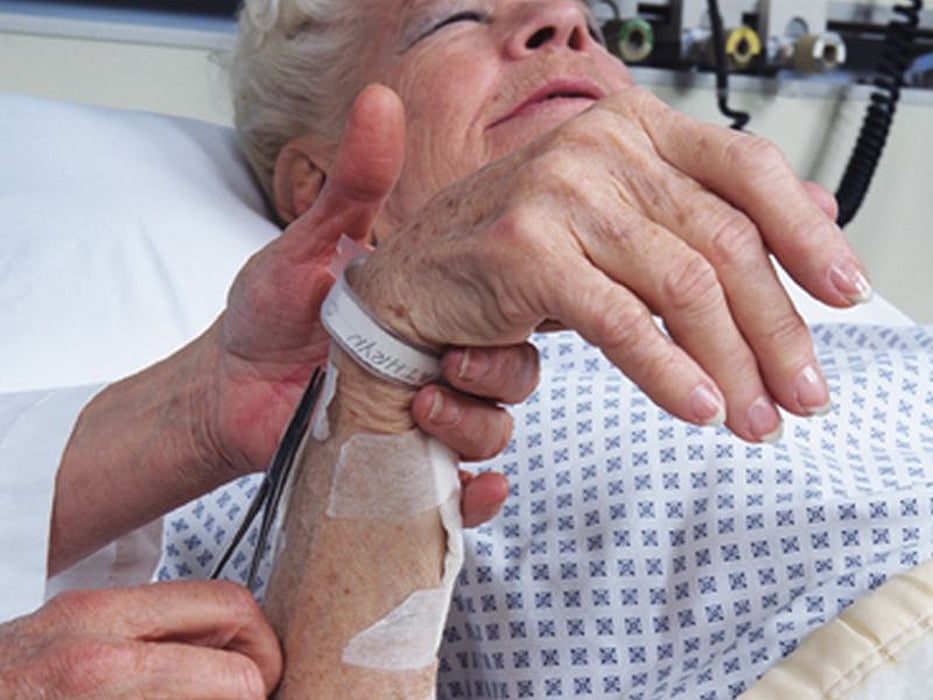 MONDAY, Oct. 10, 2016 (HealthDay News) -- There has been an increase in the use of mechanical ventilation over time without substantial improvement in survival among hospitalized nursing home residents with advanced dementia, according to a study published online Oct. 10 in JAMA Internal Medicine.
Researchers analyzed data from 635,008 hospitalizations of U.S. nursing home patients with advanced dementia.
Between 2000 and 2013, ventilator use among these patients, whose average age was 84, nearly doubled at the 2,600 hospitals studied. The increase was associated with an increase in the number of intensive care unit (ICU) beds within a hospital. In 2013, compared with reimbursement of $8,050.24 per hospitalization in the lower decile in the number of ICU beds, hospitals in the top decile were reimbursed $9,611.89 per hospitalization, without an improvement in one-year mortality.
"These findings call for new efforts to ensure that the use of mechanical ventilation is consistent with patient's goals of care and their clinical condition," corresponding author Joan Teno, M.D., a professor of medicine, gerontology, and geriatrics and a palliative care specialist at the University of Washington in Seattle, said in a university news release.
Full Text (subscription or payment may be required)
Editorial (subscription or payment may be required)
Physician's Briefing