September 26, 2016
ICU Physicians Use Variety of Techniques to Cope With Fatigue
Strategies include prioritizing work, structured approach, avoiding distractions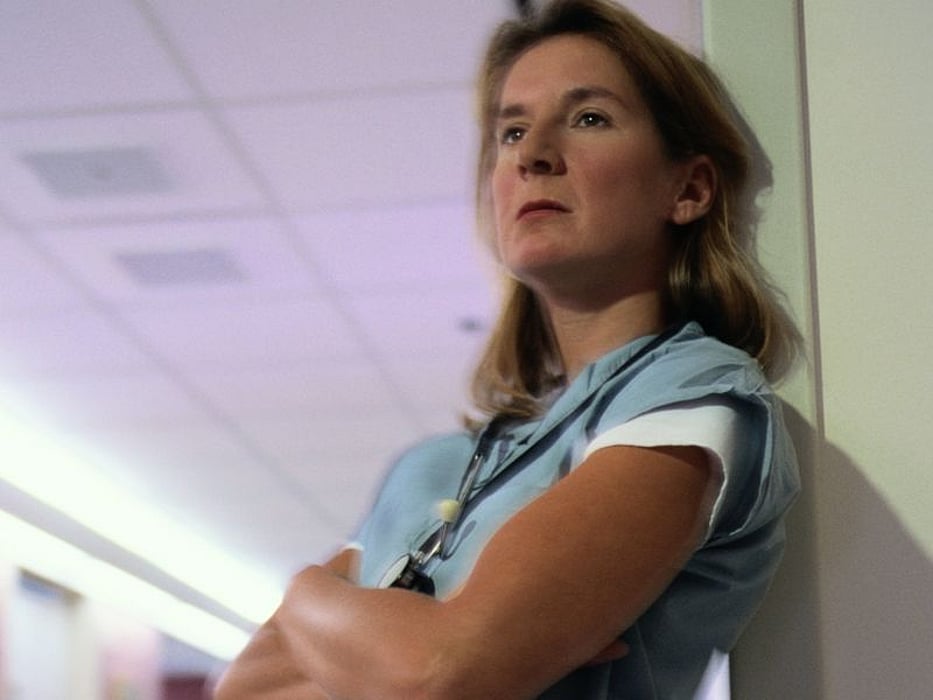 MONDAY, Sept. 26, 2016 (HealthDay News) -- A variety of cognitive and lifestyle strategies are employed by intensive care unit (ICU) physicians to prevent and cope with fatigue, according to a study published in the September issue of the Annals of the American Thoracic Society.
In a qualitative study, Natalie Henrich, Ph.D., M.P.H., from Providence Health Care in Vancouver, Canada, and colleagues identified strategies that attending physicians use when fatigued in order to maintain clinical performance in the ICU. Eleven physicians were engaged in three focus group meetings to identify strategies to prevent and cope with fatigue.
The researchers identified 21 cognitive strategies in the focus groups, which were classified into nine categories (minimizing number of tasks, use of methods to improve retention of details, use of structured approach to patient care, asking for help, improving opportunities for focusing, planning ahead, double checking, adjusting expectations, and modifying alertness). Protecting sleep before call, adequate exercise, and limiting alcohol were mentioned as lifestyle strategies that were important for preventing fatigue. In interviews conducted with 15 physicians, the most useful and frequently used strategies were prioritizing tasks that had to be done immediately and postponing those that could be delayed, systematic work, use of a structured approach, and avoidance of distractions.
"Given the low cost and intuitive nature of the majority of these strategies, further investigations should be done to better characterize their effectiveness in improving performance," the authors write.
Full Text (subscription or payment may be required)
Editorial (subscription or payment may be required)
Physician's Briefing