October 5, 2016
Hypothermia No Help When Cardiac Arrest Occurs in Hospital
Researchers found this standard treatment may do more harm than good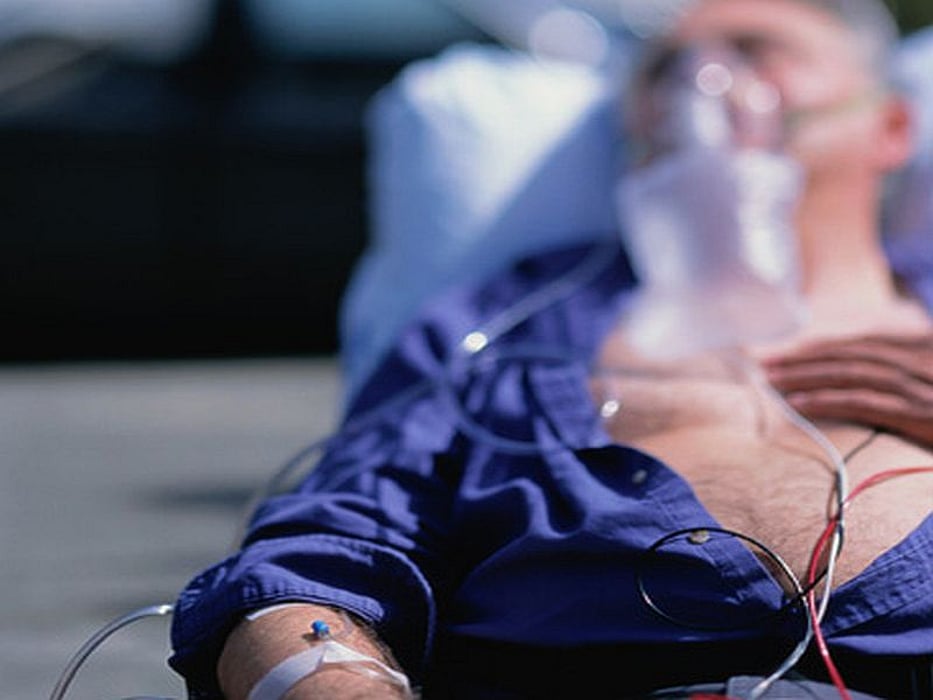 WEDNESDAY, Oct. 5, 2016 (HealthDay News) -- While therapeutic hypothermia may help improve some outcomes, it doesn't appear to provide benefit when cardiac arrest happens in a hospital setting, according to a study published in the Oct. 4 issue of the Journal of the American Medical Association.
Paul Chan, M.D., a professor of medicine at the Saint Luke's Mid America Heart Institute in Kansas City, Mo., and colleagues used a U.S. registry to collect data on 26,183 patients at 355 hospitals. The patients were resuscitated from in-hospital cardiac arrest between March 2002 and December 2014. Overall, 6.0 percent of the patients were treated with therapeutic hypothermia. The researchers compared those patients with patients not treated with hypothermia.
Hypothermia was associated with slightly lower in-hospital survival (27.4 versus 29.2 percent). In addition, hypothermia was associated with slightly lower rates of preserving mental ability (17.0 versus 20.5 percent). After a year, no survival advantage was seen with therapeutic hypothermia, the researchers reported.
"We were surprised that cooling was harmful," Chan told HealthDay. However, he added, "patients in the hospital are a lot sicker, which may be a reason cooling doesn't work."
Abstract
Full Text (subscription or payment may be required)
Physician's Briefing