May 20, 2014
ATS: Sepsis Accounts for Large Proportion of Inpatient Deaths
Based on two cohorts, sepsis contributes to about one in every two to three deaths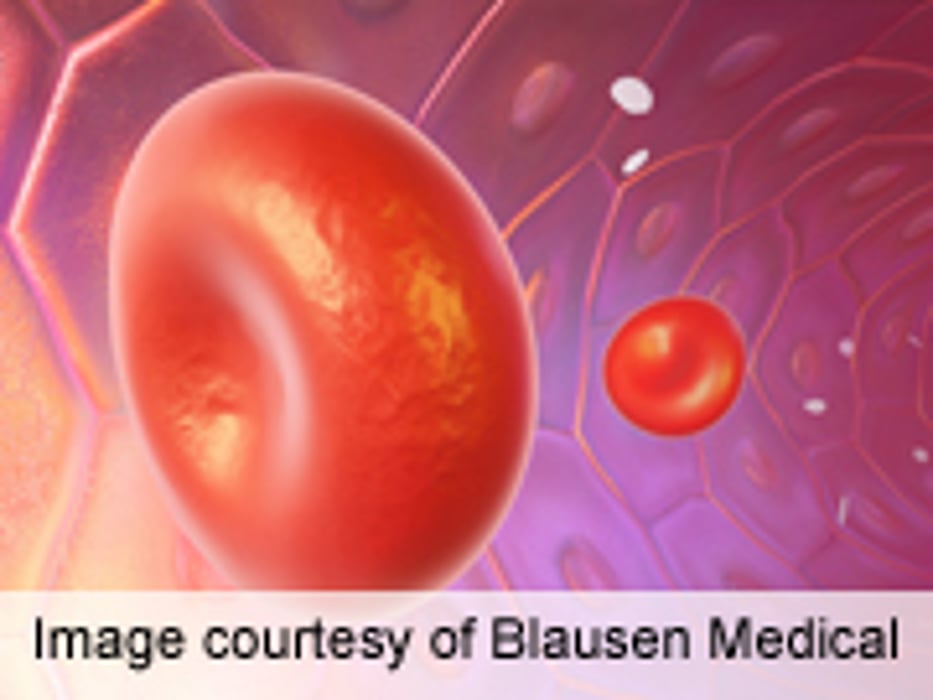 TUESDAY, May 20, 2014 (HealthDay News) -- Sepsis accounts for a large proportion of inpatient mortality, according to a study published online May 18 in the Journal of the American Medical Association. This research was published to coincide with the annual meeting of the American Thoracic Society, held from May 16 to 21 in San Diego.
Vincent Liu, M.D., from the Kaiser Permanente Division of Research in Oakland, Calif., and colleagues quantified the contribution of sepsis to inpatient mortality. Data were obtained for 482,828 hospitalized adults from the Kaiser Permanente Northern California (KPNC) cohort and for 6.5 million adult hospitalizations from the Healthcare Cost and Utilization Project Nationwide Inpatient Sample (NIS). Sepsis was classified as explicit (specific codes) or implicit (including patients with evidence of infection and acute organ failure).
The researchers found that 11.4 and 16.7 percent of hospitalizations in the KPNC cohort met the criteria for explicit and implicit sepsis, respectively, with most occurrences present on admission. In the NIS cohort, the corresponding proportions were 4.3 and 10.9 percent. Of the inpatient deaths, 36.9 percent were among patients with explicit sepsis and 55.9 percent were among patients with implicit sepsis, in the KPNC cohort. In the NIS cohort, the corresponding proportions were 34.7 and 52.0 percent.
"Given the prominent role it plays in hospital mortality, improved treatment of sepsis (potentially a final hospital pathway for multiple other underlying conditions) could offer meaningful improvements in population mortality," the authors write.
One author disclosed financial ties to the pharmaceutical industry.
Physician's Briefing