October 5, 2016
Tracheal Intubation Not Beneficial in Peds Cardiac Arrest
Lower survival for pediatric patients with tracheal intubation during in-hospital cardiac arrest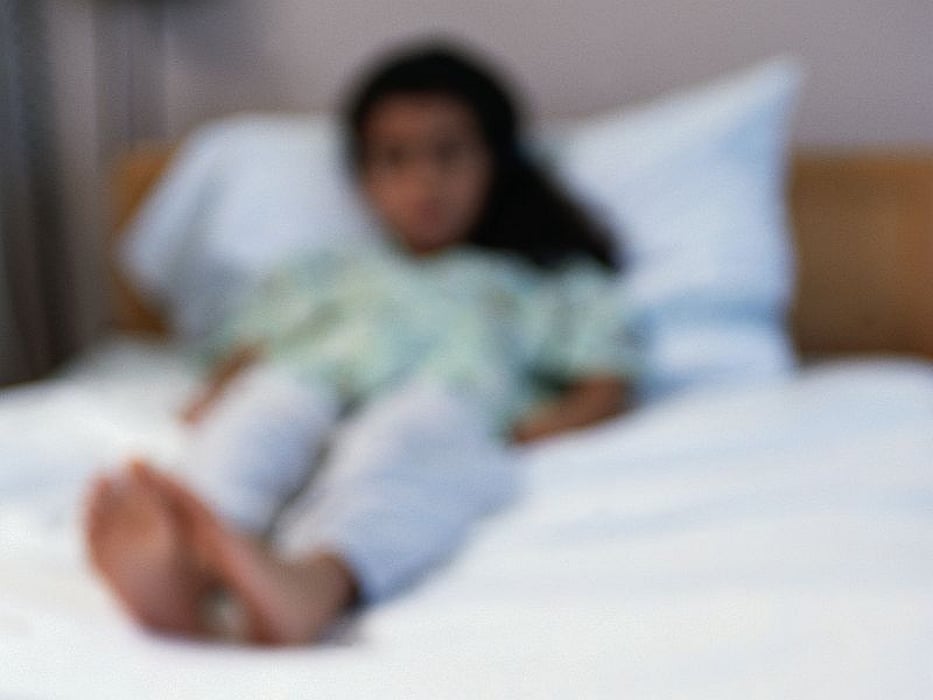 WEDNESDAY, Oct. 5, 2016 (HealthDay News) -- For pediatric patients with in-hospital cardiac arrest, tracheal intubation during cardiac arrest is associated with reduced survival to hospital discharge, according to a study published online Oct. 4 in the Journal of the American Medical Association. The research was published to coincide with the European Society of Intensive Care Medicine Annual Congress, held from Oct. 1 to 5 in Milan.
Lars W. Andersen, M.D., M.P.H., from the Beth Israel Deaconess Medical Center in Boston, and colleagues conducted an observational study using data for 2,294 pediatric patients (median age, 7 months) with index in-hospital cardiac arrest between January 2000 and December 2014 from hospitals in the Get With the Guidelines-Resuscitation registry.
The researchers found that 68 percent of patients were intubated during cardiac arrest. Survival was lower among those intubated versus those not intubated in the propensity score-matched cohort (2,270 patients; risk ratio, 0.89; 95 percent confidence interval, 0.81 to 0.99). There was no significant difference for those intubated and not intubated in terms of return of spontaneous circulation (risk ratio, 1.00; 95 percent confidence interval, 0.95 to 1.06) or favorable neurologic outcome (risk ratio, 0.87; 95 percent confidence interval, 0.75 to 1.02). The correlation between intubation and decreased survival was consistent across most sensitivity and subgroup analyses.
"Although the study design does not eliminate the potential for confounding, these findings do not support the current emphasis on early tracheal intubation for pediatric in-hospital cardiac arrest," the authors write.
Physician's Briefing