June 26, 2020
Serious Resident Errors Increase When Extended ICU Shifts Are Cut
But after adjustment for number of patients per resident, errors not increased with ≤16-hour shifts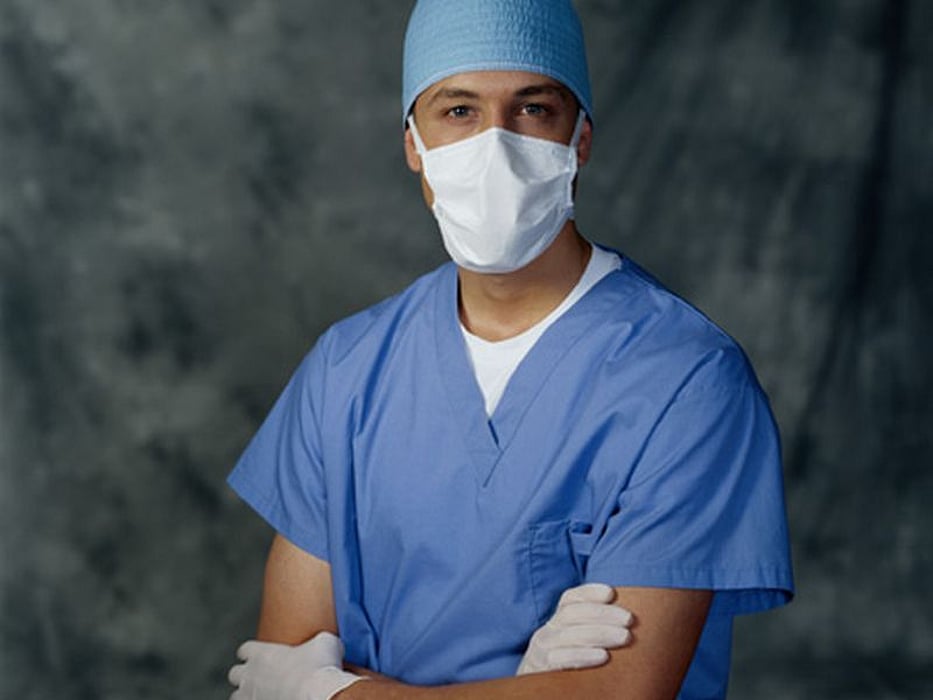 FRIDAY, June 26, 2020 (HealthDay News) -- Resident physicians randomly assigned to schedules that eliminate extended shifts during their intensive care unit rotation make more serious errors than those with extended shifts, according to a study published in the June 25 issue of the New England Journal of Medicine.
Christopher P. Landrigan, M.D., M.P.H., from Brigham and Women's Hospital in Boston, and colleagues conducted a multicenter crossover trial comparing two schedules for pediatric resident physicians during their intensive care unit rotations: extended-duration work schedules that included shifts of ≥24 hours (control), and schedules that eliminated extended shifts and cycled resident physicians through day and night shifts of ≤16 hours (intervention).
The number of intensive care unit patients per resident physician was higher with the intervention versus the control schedules (8.8 ± 2.8 versus 6.7 ± 2.2). The researchers found that more serious errors were made by resident physicians during intervention versus control schedules (97 versus 79.1 per 1,000 patient-days; relative risk, 1.53). During the intervention schedules, there was a similar pattern in the number of serious errors unitwide (181.3 versus 131.5 per 1,000 patient-days; relative risk, 1.56). Wide variability was seen among sites. In a secondary analysis adjusted for the number of patients per resident physician, intervention schedules were no longer associated with increased errors.
"Excessive work hours degrade patient safety, but so too do excessive workloads and poor handoffs," the authors write.
Several authors disclosed financial ties to the pharmaceutical industry.
Abstract/Full Text (subscription or payment may be required)
Physician's Briefing