January 19, 2016
Physicians Choose Less Aggressive Care at End of Life
Doctors less likely to die in a hospital, have surgery, and to be admitted to the ICU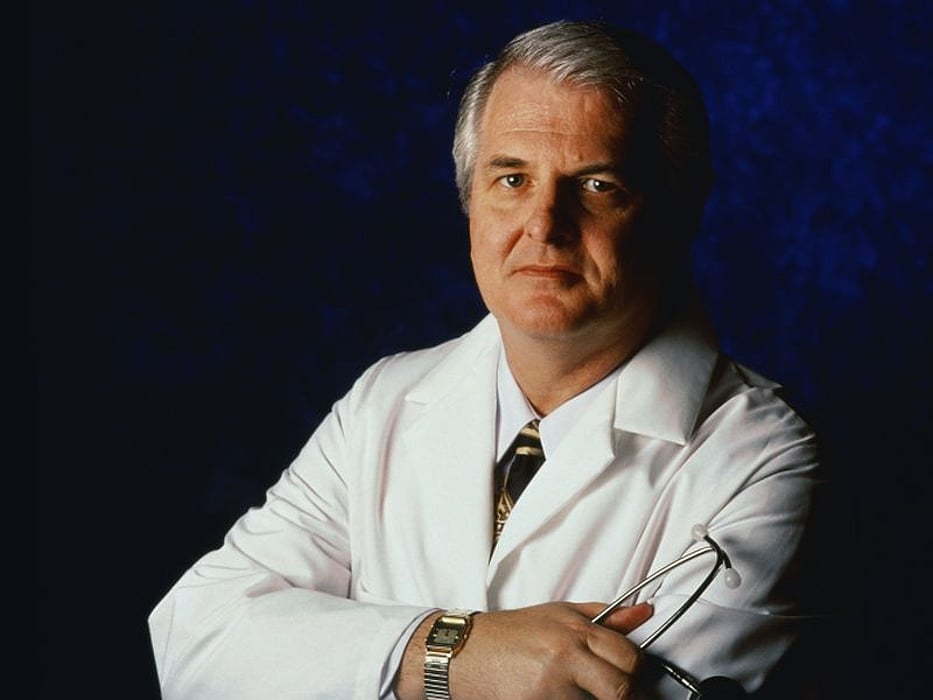 TUESDAY, Jan. 19, 2016 (HealthDay News) -- Physicians facing death are less likely to demand aggressive care, according to two research letters published in the Jan. 19 issue of the Journal of the American Medical Association, a theme issue on death, dying, and end of life.
In the first study, Joel Weissman, Ph.D., deputy director and chief scientific officer of the Center for Surgery and Public Health at Brigham and Women's Hospital in Boston, and his colleagues reviewed data on Medicare beneficiaries aged 66 or older who died between 2004 and 2011 in Massachusetts, Michigan, Utah, and Vermont. The researchers assessed five measures of end-of-life care intensity during the last six months of the patients' lives. These included surgery, hospice care, intensive care unit (ICU) admission, death in the hospital, and the cost of care.
Compared with the general population, physicians were less likely to die in a hospital (27.9 versus 32.0 percent), less likely to have surgery (25.1 versus 27.6 percent), and less likely to be admitted to the ICU (25.8 versus 27.6 percent), the researchers found.
Saul Blecker, M.D., an assistant professor of population health at the New York University School of Medicine in New York City, and his colleagues used data from a national mortality survey to compare the location of death for physicians with that of other health care professionals, people with higher education, and the general population. They found that physicians were slightly less likely to die in a hospital than the general population (38.3 versus 40.4 percent), but equally as likely to die in a hospital as others in health care professions or with similar levels of education. In addition, physicians were the least likely group to die at any sort of care facility: 63.3 percent for physicians, 65.4 percent for other health professionals, 66.1 percent for others with higher education, and 72.4 percent for all others.
Full Text 1 (subscription or payment may be required)
Full Text 2 (subscription or payment may be required)
Physician's Briefing