October 26, 2016
Recommendations for Ventilator Liberation in Hospitalized Adults
Four recommendations developed for acutely hospitalized adults ventilated for >24 hours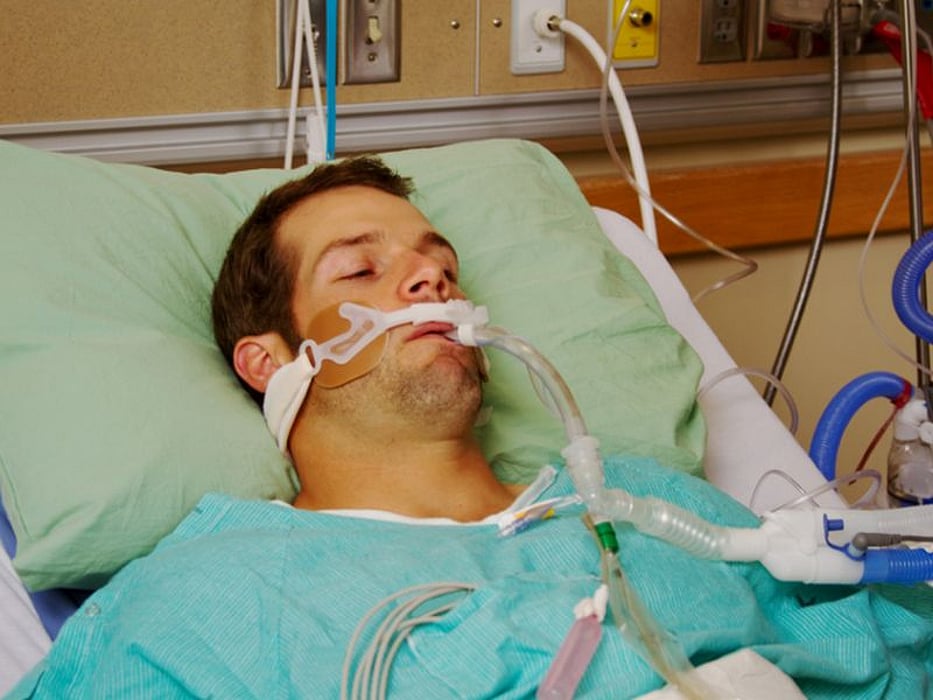 WEDNESDAY, Oct. 26, 2016 (HealthDay News) -- In a Clinical Practice Guideline published online Oct. 20 in the American Journal of Respiratory and Critical Care Medicine, recommendations are presented for ventilator liberation for acutely hospitalized adults who have been mechanically ventilated for more than 24 hours.
Timothy D. Girard, M.D., from the University of Pittsburgh School of Medicine, and colleagues performed evidence syntheses to summarize available evidence relating to key questions about liberation from mechanical ventilation. After considering the balance of benefits versus burdens, adverse effects, costs, certainty of evidence, and feasibility and acceptability of various interventions, the guideline panel formulated recommendations.
The researchers made four conditional recommendations for acutely hospitalized adults mechanically ventilated for more than 24 hours. These included receiving protocolized rehabilitation, with a goal toward early mobilization; management of patients with a ventilator liberation protocol; assessment with a cuff leak test for patients who met extubation criteria but were deemed high risk for post-extubation stridor; and administration of systemic steroids for four hours or more for patients who failed the cuff leak test but were otherwise ready for extubation.
"We are not prescribing a specific approach to care for every patient every time," Girard said in a statement. "But we are trying to summarize the available evidence in as clear and succinct a way as possible so that clinicians know how it applies to most patients."
Physician's Briefing