January 22, 2013
SCCM: Earlier Weaning With Tracheostomy Collar
Shorter weaning time with unassisted breathing through tracheostomy collar versus pressure support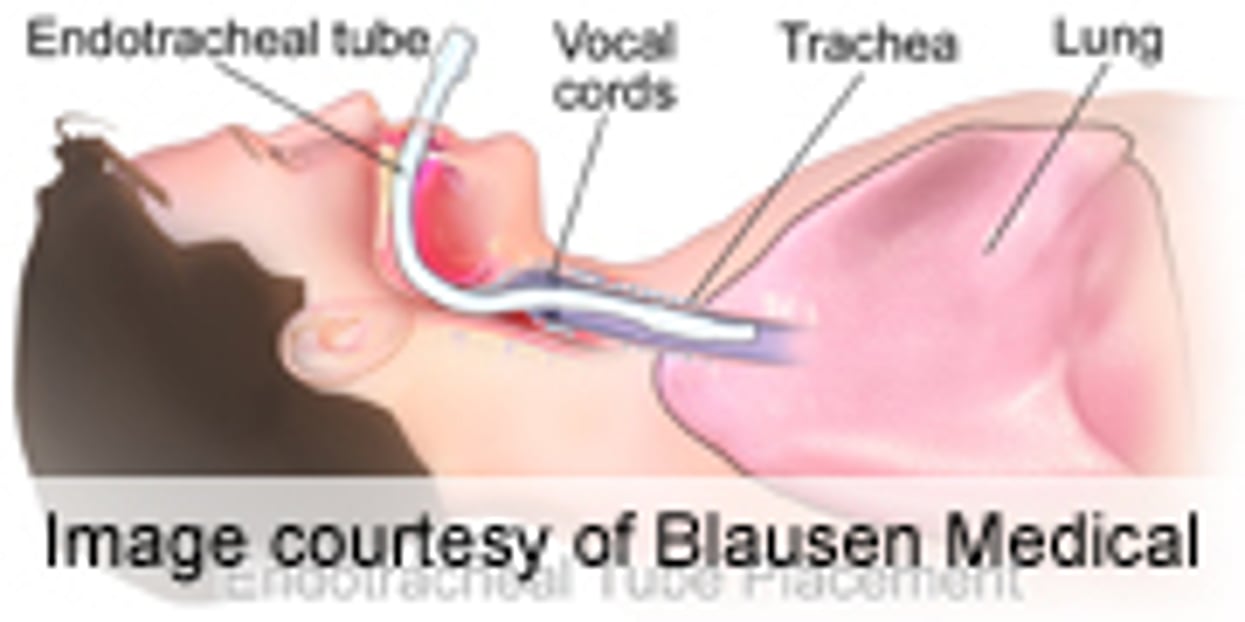 TUESDAY, Jan. 22 (HealthDay News) -- For tracheotomized patients, unassisted breathing through a tracheostomy collar is associated with shorter median weaning time compared to pressure support, according to a study published online Jan. 22 in the Journal of the American Medical Association to coincide with presentation at the annual meeting of the Society of Critical Care Medicine, held from Jan. 18 to 23 in San Juan, Puerto Rico.
Amal Jubran, M.D., of the Edward Hines Jr. Veterans Affairs Hospital in Hines, Ill., and colleagues compared weaning duration with pressure support (152 patients) versus unassisted breathing (160 patients) through a tracheostomy collar in tracheotomized patients transferred to a single long-term acute care hospital. Survival was assessed at six and 12 months.
The researchers found that 44.7 percent of the pressure-support group were weaned, and 14.5 percent died, while 53.1 and 10.0 percent of the tracheostomy-collar group were weaned and died, respectively. The median weaning time was significantly shorter in the tracheostomy-collar group (15 versus 19 days) and the risk of successful weaning was significantly higher than in the pressure-support group (hazard ratio, 1.43). At six and 12 months, there was no significant difference in mortality between the groups.
"This study has three major findings," the authors write. "First, tracheostomy collar use resulted in earlier weaning than did pressure support in patients who required prolonged mechanical ventilation. Second, the influence of weaning method on rate of successful weaning was related to time taken to fail the screening procedure: weaning was faster with tracheostomy collar use than with pressure support in the late-failure group but not in the early-failure group. Third, mortality was equivalent in the pressure-support and tracheostomy-collar groups at 6 and 12 months."
Abstract
Full Text (subscription or payment may be required)
More Information
Physician's Briefing