August 11, 2017
Use of ICU Resources After Cardiac Surgery Upped by Obesity
Increasing obesity tied to greater likelihood of prolonged ICU stay and ventilation, ICU readmission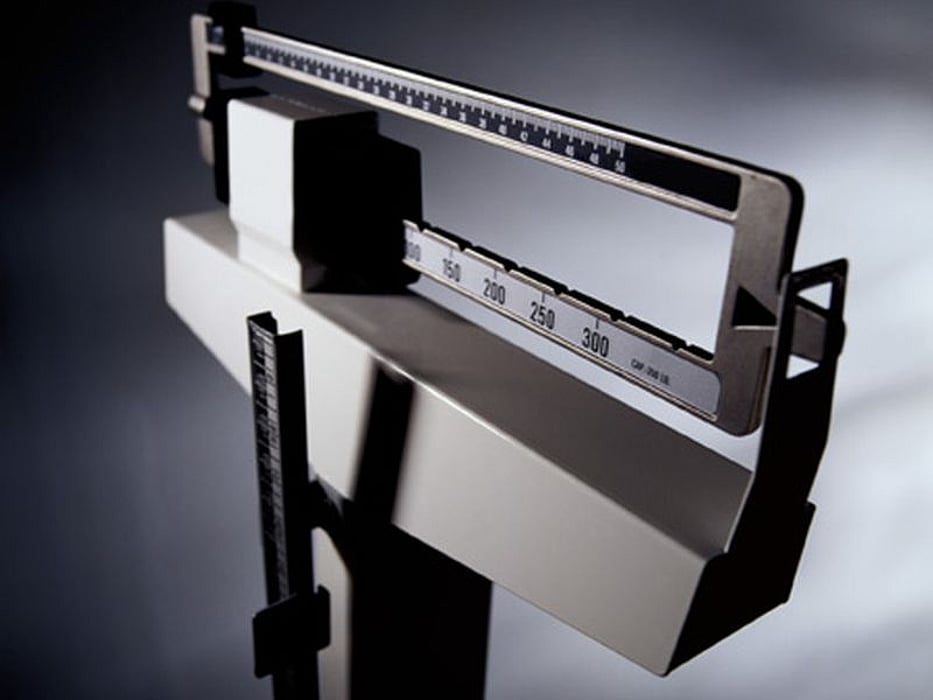 FRIDAY, Aug. 11, 2017 (HealthDay News) -- For patients undergoing cardiac surgery, increasing obesity is associated with increased intensive care unit (ICU) resource utilization, according to a study published online Aug. 9 in the Annals of Thoracic Surgery.
Brandon R. Rosvall, from Dalhousie Medicine New Brunswick in Saint John, Canada, and colleagues stratified patients with a body mass index of 18.5 kg/m² or higher who underwent a cardiac surgical procedure into weight categories (normal, preobese, obese class I, obese class II, and obese class III). The authors determined the effect of weight category on prolonged ICU stay, prolonged ventilation, and ICU readmission among 5,365 patients, of whom 1,948 were obese.
The researchers found that longer ICU time, longer ventilation time, and increased ICU readmission were experienced by patients with greater obesity. Increasing obesity remained independently associated with greater likelihood of prolonged ICU stay (odds ratios, 2.4 and 4.1 for obese class II and class III, respectively), prolonged ventilation (odds ratio, 3.4 for obese class III), and ICU readmission (odds ratios, 3.0 and 2.9 for obese class II and III, respectively).
"Further study is needed to determine the mechanisms underlying this association and how the adverse effects of obesity may be mitigated," the authors write.
Abstract
Full Text (subscription or payment may be required)
Physician's Briefing