September 10, 2012
Tight Glycemic Control of Little Value Post-Pediatric Heart Op
Normoglycemia achieved quickly; nosocomial infections, other adverse outcomes not reduced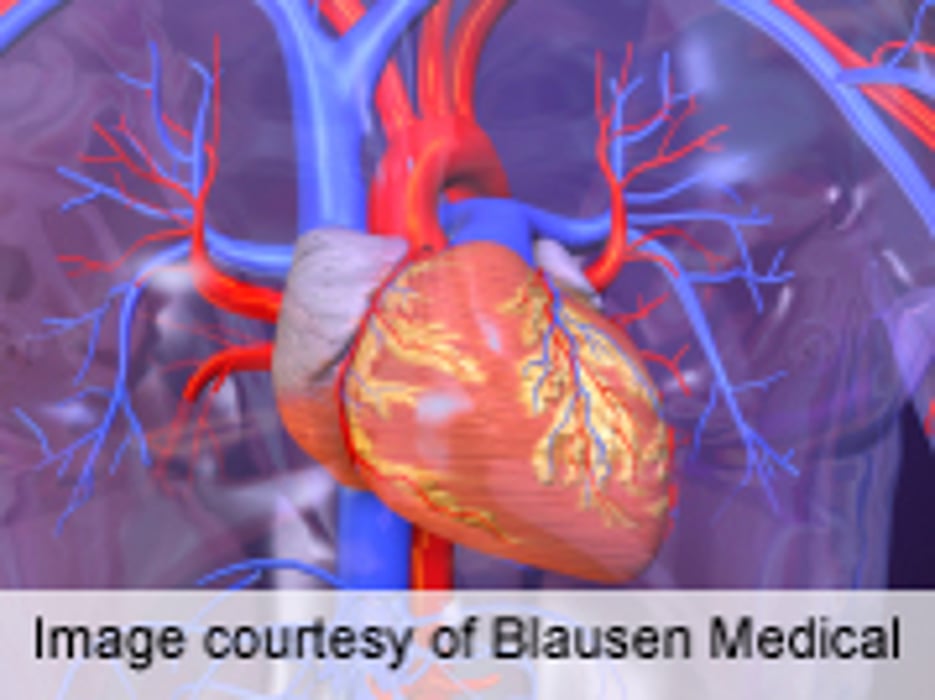 MONDAY, Sept. 10 (HealthDay News) -- For pediatric patients, tight glycemic control does not seem to reduce morbidity after cardiac surgery, according to a study published online Sept. 7 in the New England Journal of Medicine to coincide with presentation at the Pediatric Critical Care Colloquium, held from Sept. 6 to 9 in Santa Monica, Calif.
Michael S.D. Agus, M.D., from Boston Children's Hospital, and colleagues examined the impact of tight glycemic control in a cohort of 980 children, aged 0 to 36 months, who underwent surgery with cardiopulmonary bypass. Participants were randomly allocated to tight glycemic control (targeting a blood glucose of 80 to 110 mg/dL) or standard care in the cardiac intensive care unit.
Of the 490 children assigned to tight glycemic control, the researchers found that 91 percent received insulin, compared with 2 percent of the 490 children assigned to standard care. Normoglycemia was achieved significantly earlier with tight glycemic control (six versus 16 hours) and was maintained for a greater proportion of the critical illness period, compared with standard care (50 versus 33 percent). However, tight glycemic control did not correlate with a decrease in the rate of health care-associated infections (8.6 and 9.9 per 1,000 patient-days in the glycemic-control group and standard care group, respectively). There was no significant difference between the groups for secondary outcomes, and tight glycemic control was not beneficial for high-risk subgroups.
"Tight glycemic control can be achieved with a low hypoglycemia rate after cardiac surgery in children, but it does not significantly change the infection rate, mortality, length of stay, or measures of organ failure, as compared with standard care," the authors write.
One author disclosed financial ties to Roche Diagnostics and Medtronic.
Physician's Briefing