July 25, 2012
Wives of Patients With Severe Sepsis at Risk for Depression
Depression up independent of bereavement; more likely for wives of survivors who are disabled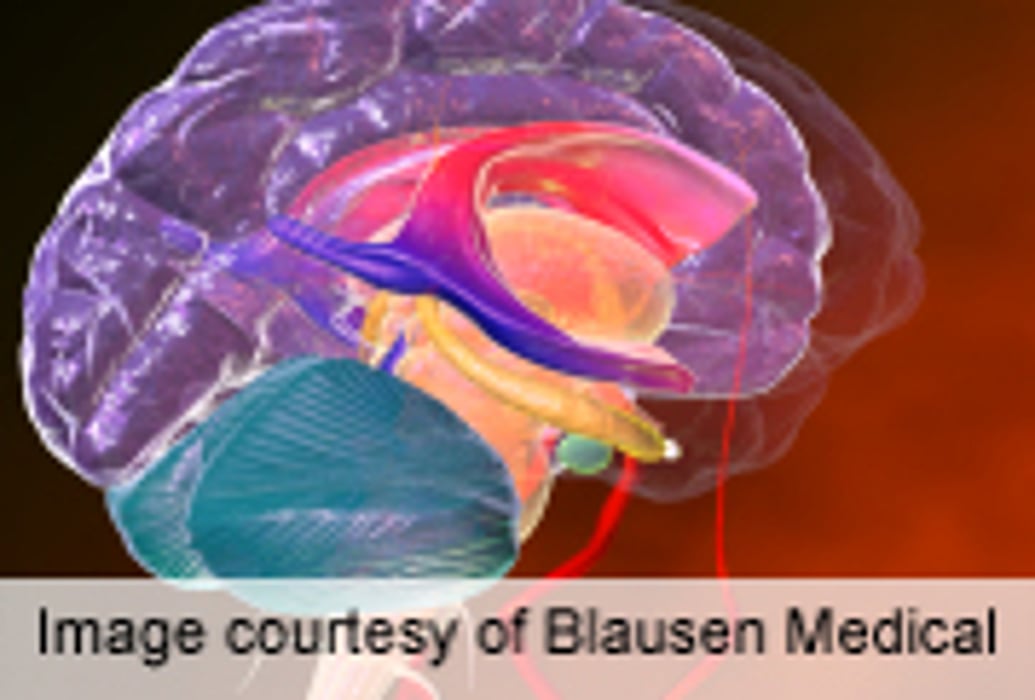 WEDNESDAY, July 25 (HealthDay News) -- Older women whose husbands are hospitalized for severe sepsis may be at a higher risk of depression, even when their spouse survives, according to research published in the August issue of Critical Care Medicine.
To examine whether spouses of patients with severe sepsis are at increased risk for depression, Dimitry S. Davydow, M.D., M.P.H., of the University of Washington in Seattle, and colleagues conducted a prospective, longitudinal, population-based cohort study involving 929 patient-spouse couples over the age of 50 making up 1,212 hospitalizations for severe sepsis.
The researchers found that wives of patients with severe sepsis had a significant increase in the prevalence of substantial depressive symptoms (odds ratio [OR], 3.74). In husbands the increase in prevalence of depressive symptoms was not significant on multivariable regression. The increase in depression was independent of bereavement; wives of sepsis survivors had increased odds of depressive symptoms (OR, 2.86). Depression was more likely among wives of sepsis survivors who were disabled (OR, 1.35 per activities of daily living limitation); however, after controlling for disability the association was slightly attenuated (OR, 2.61; 95 percent confidence interval, 0.93 to 7.38).
"Future research focusing on improving communication between providers and spouses of severe sepsis patients -- along with interventions that increase identification and treatment facilitation of depression in spouses of patients with severe sepsis -- could improve the health and quality of life for this growing population of older Americans," the authors write.
Abstract
Full Text (subscription or payment may be required)
Physician's Briefing