January 20, 2014
Statin Use Linked to Reduced Delirium in ICU Patients
Statin administration linked to increased odds of patient being assessed as free of delirium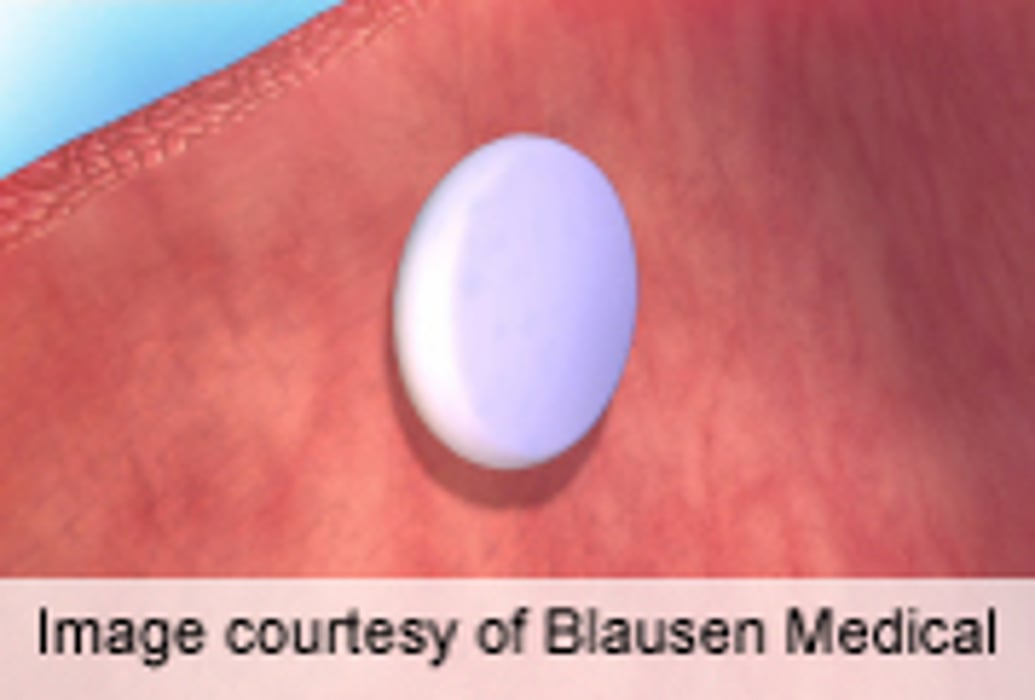 MONDAY, Jan. 20, 2014 (HealthDay News) -- For critically ill patients in the intensive care unit (ICU), statin use is associated with a reduced risk of delirium, according to a study published online Jan. 17 in the American Journal of Respiratory and Critical Care Medicine.
Valerie J. Page, M.B., Ch.B., from Watford General Hospital in the United Kingdom, and colleagues analyzed data from 470 consecutive ICU patients admitted to a U.K. mixed medical and surgical critical care unit from August 2011 to February 2012. The number of days each patient was assessed as being free of delirium during ICU admission was evaluated with the Confusion Assessment Method for ICU.
The researchers found that 151 patients received statins. Statin administration the previous evening correlated with the patient being assessed as free of delirium (odds ratio, 2.28; P < 0.05) and with lower serum C-reactive protein (CRP; P <0.01) the following day. Controlling for CRP, the effect size of the association between statin administration and being assessed as free of delirium was no longer significant (odds ratio, 1.56; P = 0.32).
"In conclusion, this is the first report to indicate a beneficial effect of ongoing statin therapy on delirium in a U.K. critically ill population," the authors write. "These results suggest that in patients receiving statins prior to ICU admission, statin therapy should be continued to prevent delirium, albeit with appropriate safety monitoring."
Abstract
Full Text (subscription or payment may be required)
Physician's Briefing