November 6, 2018
Pressure Ulcer Rates Only Decreasing for Less Severe Sores
Hospital-acquired pressure ulcer rates vary greatly depending on data sources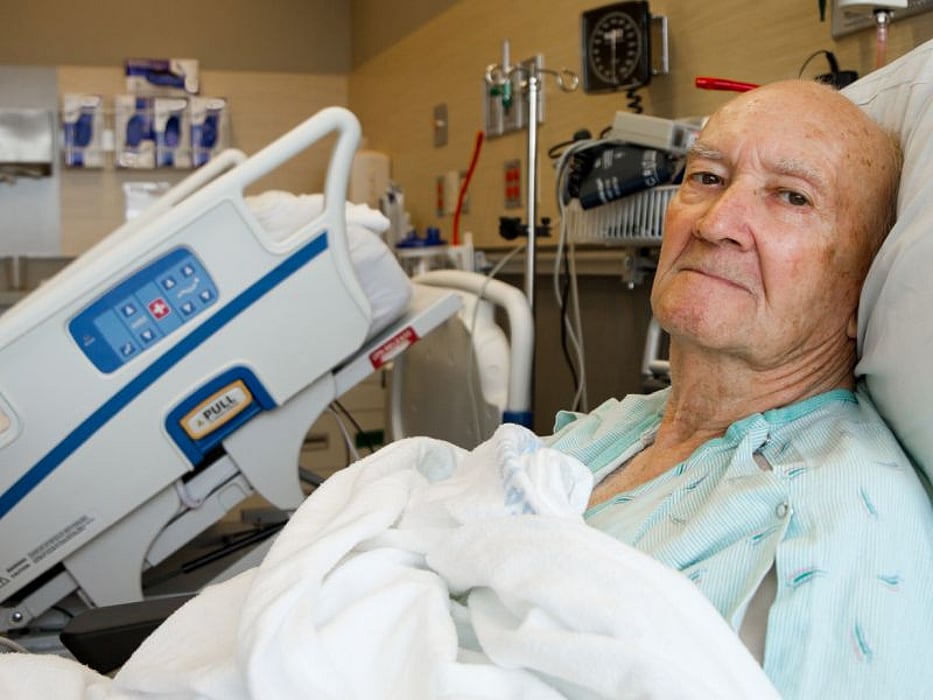 TUESDAY, Nov. 6, 2018 (HealthDay News) -- The incidence of hospital-acquired pressure ulcers (HAPUs) is much lower based on administrative data than chart review data, and decreases in incidence appear to be only seen with less severe sores, according to a study published online Nov. 5 in Health Affairs.
Noting that chart-based surveillance reviews indicate that the incidence of HAPUs declined 23 percent between 2010 to 2014, Shawna Smith, Ph.D., from the University of Michigan Medical School in Ann Arbor, and colleagues used administrative data for 2009 to 2014 from three states to examine HAPU incidence, severity, and trends.
The researchers found that the incidence of HAPUs was about one-twentieth of that found in chart-based surveillance review data. There was a decline in HAPU incidence in administrative data; 96 percent of the change was due to a decrease in the incidence of less severe HAPUs.
"The goal is to motivate hospitals to do better, but when the measure is so dependent on documentation and there's such a large discrepancy between the system used for payment and the systems used to gauge the impact of value-based purchasing policies, we need to ask if we're using the right data for public reporting and when comparing hospital performance for penalty assignment," a coauthor said in a statement.
Abstract/Full Text (subscription or payment may be required)
Physician's Briefing