December 1, 2020
Smoking Prevalence High Among Adults With Active, Inactive Epilepsy
Health care personnel should ensure patients with epilepsy are provided with smoking cessation information and resources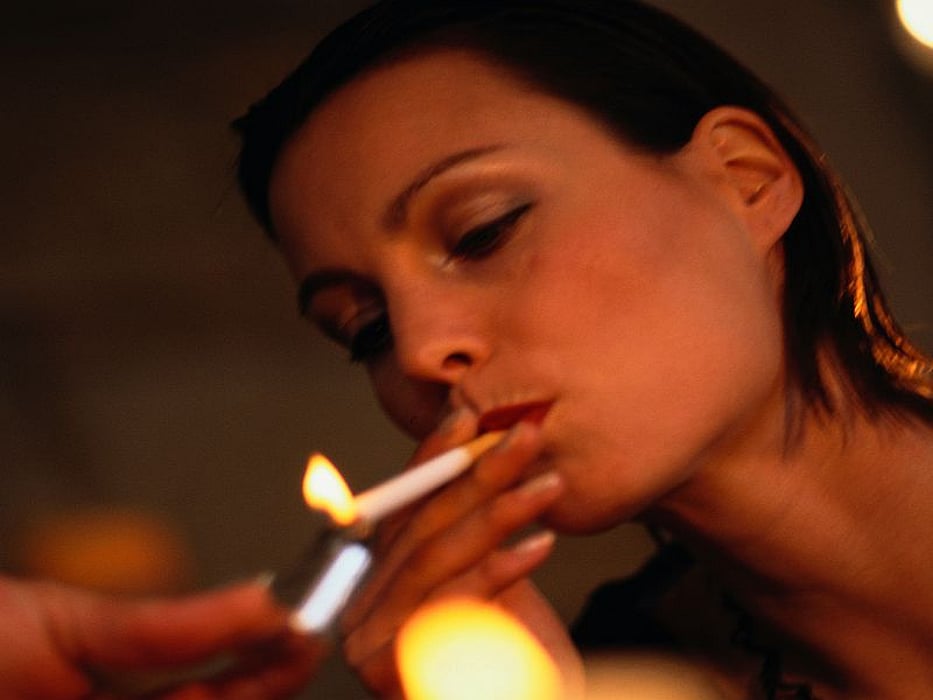 TUESDAY, Dec. 1, 2020 (HealthDay News) -- Adults with active epilepsy and with inactive epilepsy have a higher prevalence of current smoking than those with no history of epilepsy, according to research published in the Nov. 27 issue of the U.S. Centers for Disease Control and Prevention Morbidity and Mortality Weekly Report..
Sanjeeb Sapkota, M.B.B.S., from ASRT Inc. in Atlanta, and colleagues assessed current cigarette smoking by epilepsy status using data from the National Health Interview Survey among 121,497 U.S. adults from 2010, 2013, 2015, and 2017.
The researchers found that the age-standardized percentages of current smoking were 24.9, 25.9, and 16.6 percent among adults with active epilepsy, inactive epilepsy, and no history of epilepsy, respectively. Current cigarette smoking decreased significantly from 2010 to 2017 among adults with no history of epilepsy (19.3 to 14.0 percent) and among adults with inactive epilepsy (29.2 to 16.2 percent), while for adults with active epilepsy, the decline was not statistically significant (26.4 to 21.8 percent) after accounting for differences in data collection intervals and patterns in smoking status.
"Health and social service providers who interact with persons with active epilepsy should ensure that smoking cessation information and resources are available to them and should encourage persons who smoke to use these resources to help them quit smoking and to reduce their risk of smoking-related disease and death," the authors write.
Physician's Briefing