December 7, 2021
Benefit of Prolonged DAPT Following PCI Questioned
Attenuated benefits, greater harms estimated for prolonged DAPT following coronary stent procedures in contemporary patient population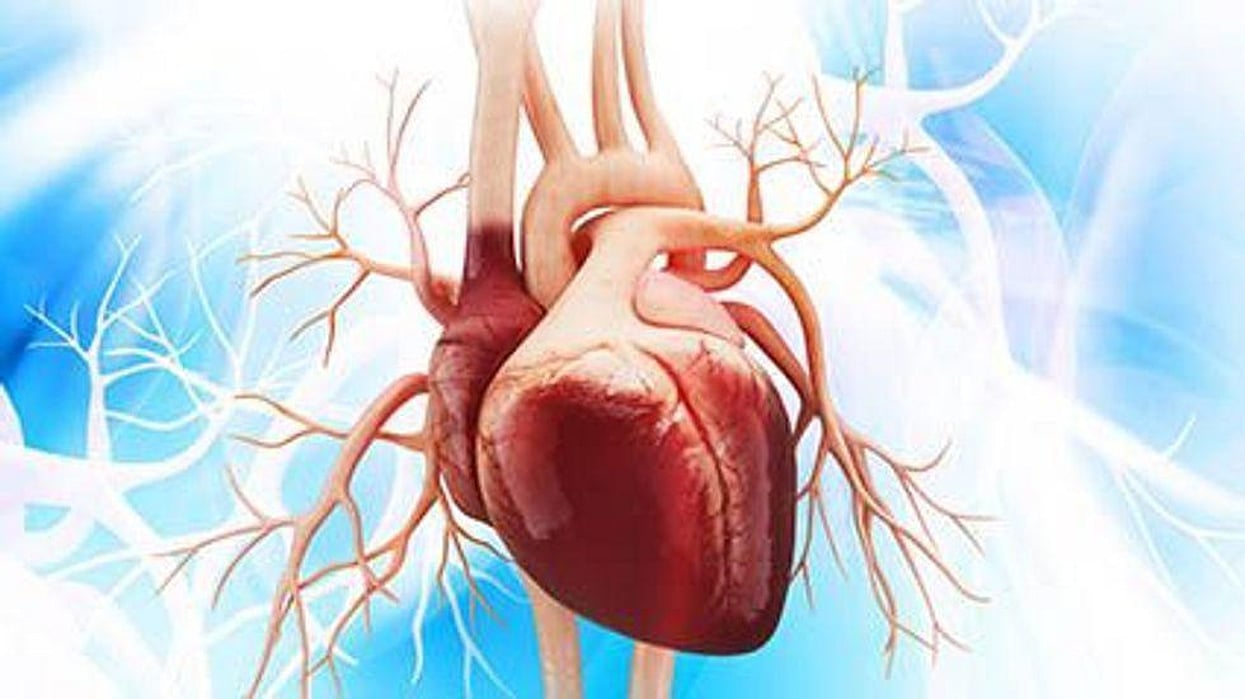 Adobe Stock
TUESDAY, Dec. 7, 2021 (HealthDay News) -- Benefits associated with prolonged dual antiplatelet therapy (DAPT) following percutaneous coronary intervention may be attenuated based on differences between patients and devices used in contemporary clinical practice compared with the DAPT study, according to a study published online Nov. 8 in Circulation.
Neel M. Butala, M.D., from Beth Israel Deaconess Medical Center in Boston, and colleagues compared characteristics of drug-eluting stent (DES)-treated patients randomly assigned in the DAPT Study to a sample of more contemporary DES-treated patients in the National Cardiovascular Data Registry Cath Percutaneous Coronary Intervention Registry from July 2016 to June 2017 (8,864 and 568,540 patients, respectively). A contemporary real-world treatment effect of 30 versus 12 months of DAPT was estimated after coronary stent procedures, using inverse-odds of trial participation weighting to account for patient and procedural characteristics.
The researchers found that registry patients had more comorbidities than the trial population and were more likely to present with myocardial infarction and receive second-generation DES. After reweighting trial results to represent the registry population, no significant effect was seen for prolonged DAPT on reducing stent thrombosis, major adverse cardiac and cerebrovascular events, or myocardial infarction; the increase in bleeding with prolonged DAPT persisted.
"When we first published the study, we demonstrated that there was a clear benefit to taking a long duration of antiplatelet therapy for a large swath of patients undergoing heart stent procedures," a coauthor said in a statement. "But when we updated those results to incorporate the important changes that have occurred over the previous decade, much of the benefit of combination antiplatelet therapy had disappeared."
Several authors disclosed financial ties to the biopharmaceutical and medical device industries.
Physician's Briefing