April 6, 2017
Acne May Be Triggered by Unbalanced Skin Microbiome
Barcterial community, rather than just one species, may be key, new research suggests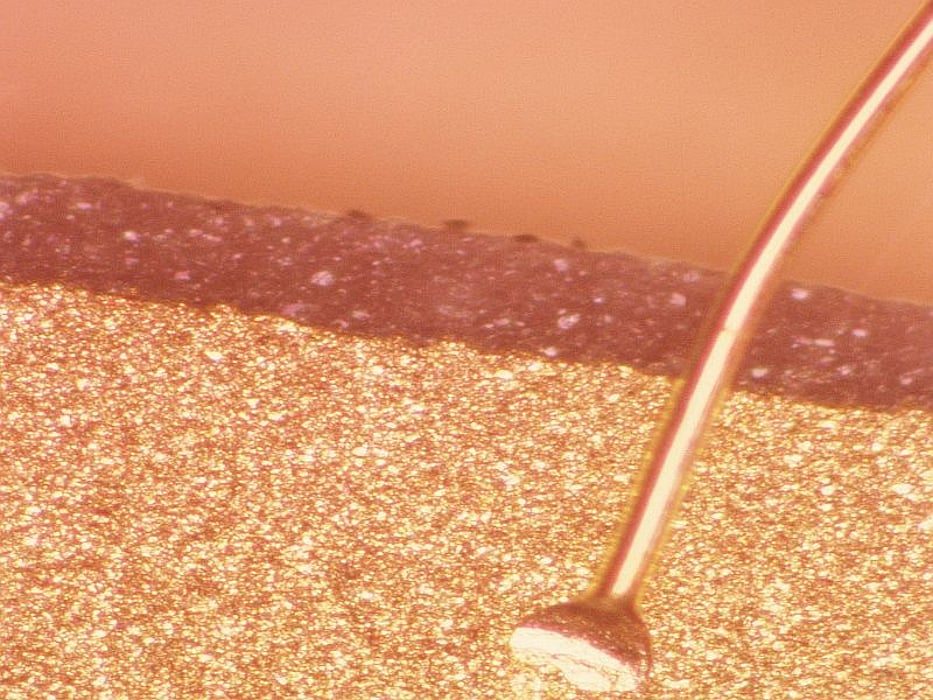 THURSDAY, April 6, 2017 (HealthDay News) -- An unbalanced population of bacteria on the skin may play a major role in acne, according to research presented at the Microbiology Society's Annual Conference, held from April 3 to 6 in Edinburgh, U.K.
Propionibacterium acnes has long been associated with acne, but this study suggests the presence or absence of one particular strain is less important than the overall balance of bacteria on the skin. Researchers analyzed DNA from skin follicle samples of 38 individuals with acne and 34 without the condition. The investigators then confirmed their findings with 10 more volunteers.
The researchers found that in the group without acne, the bacterial community was enriched with genes related to bacterial metabolism, thought to be key in preventing harmful bacteria from colonizing the skin. However, the patients with acne exhibited higher levels of virulence-related genes, including those associated with the production and transport of pro-inflammatory compounds such as bacterial toxins that are potentially harmful to the skin.
Study coauthor Emma Barnard, Ph.D., a researcher in the department of molecular and medical pharmacology at the University of California, Los Angeles, said that understanding the bacterial community on the skin is important to developing personalized acne treatments. "Instead of killing all bacteria, including the beneficial ones, we should focus on shifting the balance toward a healthy microbiota by targeting harmful bacteria or enriching beneficial bacteria," she said in a news release from the Microbiology Society.
Physician's Briefing