December 3, 2015
Evidence Doesn't Support Monthly Labs With Isotretinoin
Significant changes in values of several laboratory tests, but changes don't meet high-risk criteria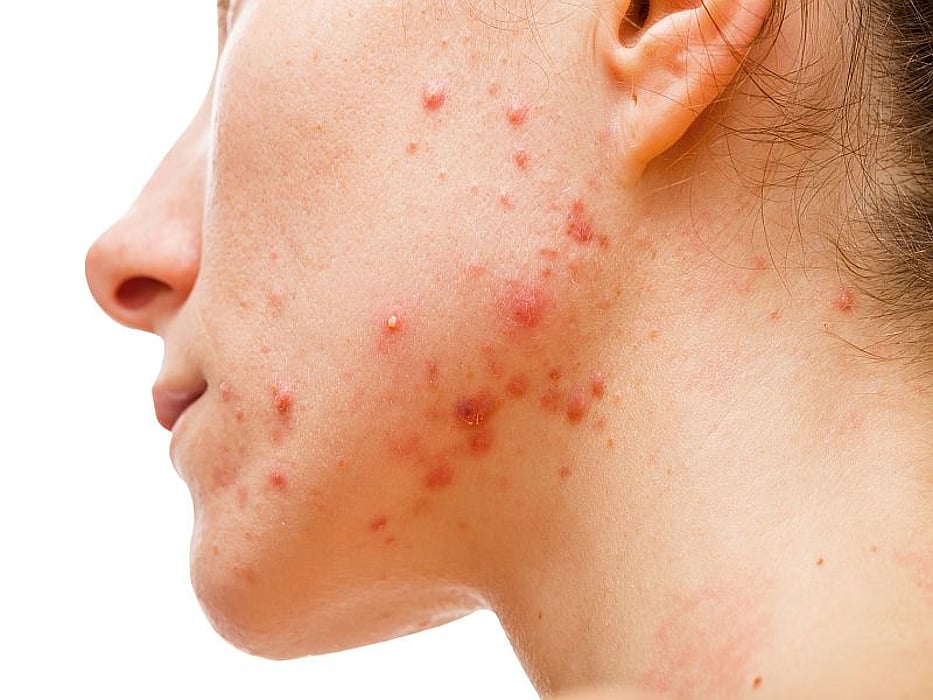 THURSDAY, Dec. 3, 2015 (HealthDay News) -- Less frequent laboratory monitoring may be safe for patients receiving isotretinoin for acne as changes in mean values of several laboratory tests do not meet a priori criteria for high-risk, according to research published online Dec. 2 in JAMA Dermatology.
Young H. Lee, M.D., from the Sharp Rees-Stealy Medical Center in San Diego, and colleagues reviewed the literature to identify all relevant studies of isotretinoin use in acne vulgaris. They developed estimates of the laboratory changes that occur during isotretinoin therapy for acne. Data were evaluated from 61 studies; 26 studies with 1,574 patients were used in the meta-analysis.
The researchers found that the mean values during treatment were 119.98, 184.74, 109.23, and 42.80 mg/dL for triglycerides, total cholesterol, low-density lipoprotein cholesterol, and high-density lipoprotein cholesterol, respectively. The mean values were 22.67, 21.77, and 88.35 U/L for aspartate aminotransferase, alanine aminotransferase, and alkaline phosphatase, respectively, while the mean value for white blood cell count was 6,890/µL. Isotretinoin correlated with a significant change in the mean value of several laboratory tests. Across a patient group, the mean changes did not meet a priori criteria for high-risk. A low proportion of patients was seen with laboratory abnormalities.
"The evidence from this study does not support monthly laboratory testing for use of standard doses of oral isotretinoin for the standard patient with acne," the authors write.
Abstract
Full Text
Editorial (subscription or payment may be required)
Physician's Briefing