October 31, 2016
New Way Bacteria Can Trigger Inflammation in Acne Identified
Findings may lead to new avenues for treatment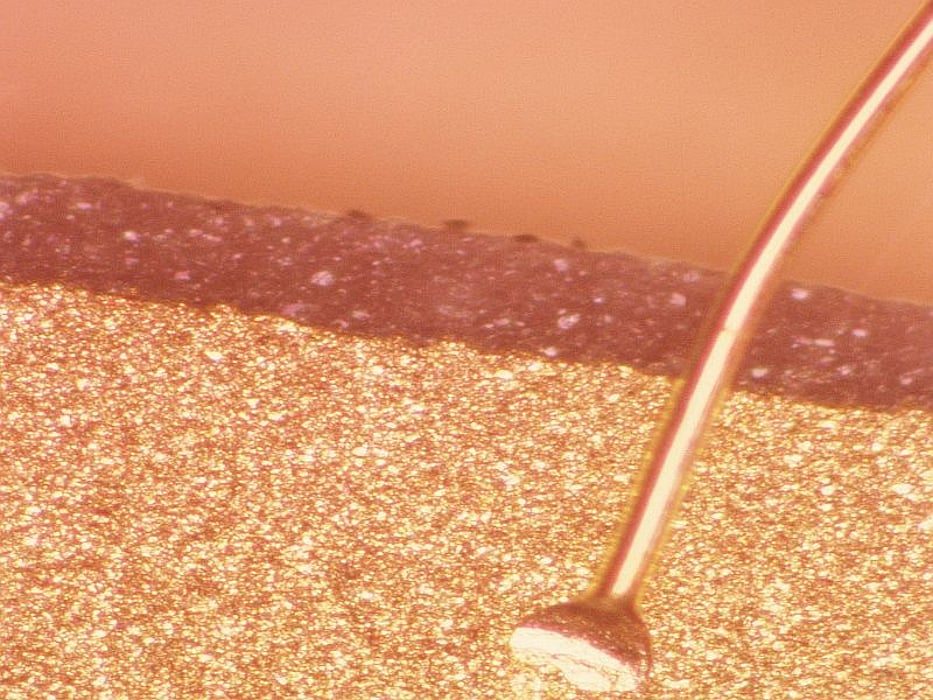 MONDAY, Oct. 31, 2016 (HealthDay News) -- In research published online Oct. 28 in Science Immunology, scientists say they've discovered a previously unrecognized way in which bacteria trigger inflammation in the skin.
Richard Gallo, M.D., Ph.D., interim chair of dermatology at the University of California, San Diego, and colleagues focused on the Propionibacterium acnes bacteria.
In lab experiments, the researchers found that under certain conditions, P. acnes will secrete short-chain fatty acids (SCFAs) that inhibit histone deacetylase activity in keratinocytes. That, in turn, boosts the cells' inflammatory reactions. The team also found that administration of SCFAs under the skin blocked inflammation, suggesting that P. acnes SCFAs have opposing effects on different cell types.
"Our results demonstrate that metabolites produced by members of the skin microbiome are a critical factor that turns off epithelial tolerance to resident bacteria," the authors write.
Physician's Briefing