August 7, 2017
Review: Antibiotics Effectively Prevent Recurrent Cellulitis
Protective effects of antibiotics for recurrence, incidence don't last after prophylaxis is stopped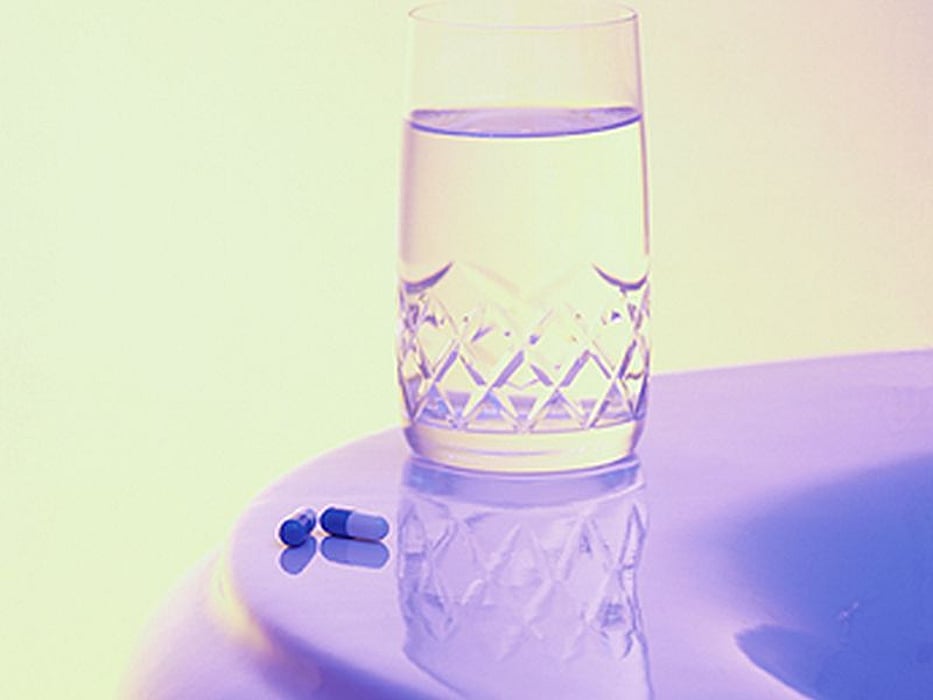 MONDAY, Aug. 7, 2017 (HealthDay News) -- Antibiotic prophylaxis can prevent recurrence of cellulitis, according to a review published online June 20 in the Cochrane Library.
Adam Dalal, M.D., from Beilinson Hospital in Petah Tikva, Israel, and colleagues conducted a systematic literature review to assess the beneficial and adverse effects of antibiotic prophylaxis or other prophylactic interventions for prevention of recurrent episodes of cellulitis in six trials with 573 participants. Five trials assessed antibiotic prophylaxis in patients with cellulitis of the legs.
The researchers found that antibiotic prophylaxis correlated with reduced risk of recurrence compared with no treatment or placebo (risk ratio [RR], 0.31; 95 percent confidence interval [CI], 0.13 to 0.72) based on data from five trials. Compared with no treatment or placebo, antibiotic prophylaxis decreased the cellulitis incidence rate (RR, 0.44; 95 percent CI, 0.22 to 0.89) and significantly decreased the rate until the next episode of cellulitis (hazard ratio [HR], 0.51; 95 percent CI, 0.34 to 0.78). After prophylaxis had been stopped, the protective effects of antibiotics did not last for risk of cellulitis recurrence (RR, 0.88; 95 percent CI, 0.59 to 1.31), incidence rate of cellulitis (RR, 0.94; 95 percent CI, 0.65 to 1.36), or rate until next cellulitis episode (HR, 0.78; 95 percent CI, 0.39 to 1.56). There were no significant differences in adverse effects or hospitalization between antibiotic and no treatment or placebo.
"Larger, high-quality studies are warranted, including long-term follow-up and other prophylactic measures," the authors write.
Abstract
Full Text (subscription or payment may be required)
Physician's Briefing