April 15, 2014
iPLEDGE Isotretinoin Counseling May Need Updating
Women need expanded info about effective contraceptive choices, including reversible ones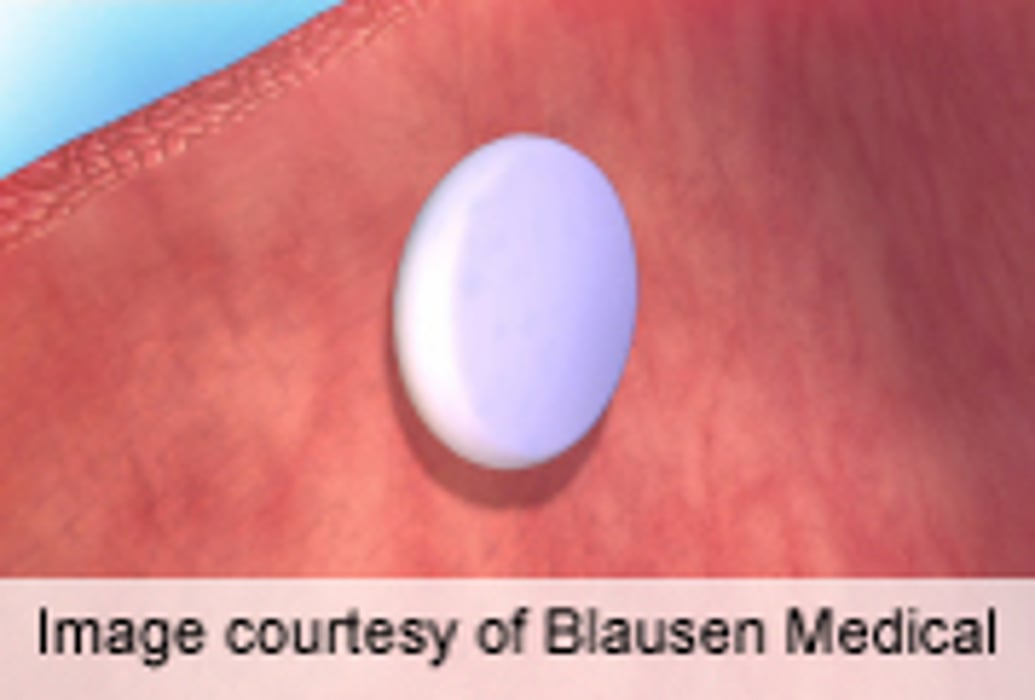 MONDAY, April 14, 2014 (HealthDay News) -- The iPLEDGE program needs to provide women with information about more contraceptive choices, including reversible contraceptives, according to research published in the April issue of JAMA Dermatology.
Carly A. Werner, from the University of Pittsburgh, and colleagues conducted structured interviews with 16 women who had used isotretinoin to treat severe skin disease. Content analysis using a grounded theory approach was performed.
The researchers found that the women clearly understood that isotretinoin is teratogenic, but they had less understanding of contraceptive methods that effectively prevent pregnancy. Most reported the counseling they received as anxiety provoking. Reversible contraceptives (i.e., subdermal implant or intrauterine contraception) were infrequently mentioned in counseling, which focused mostly on oral contraceptives. Friends, family, physicians, the Internet, and other media were cited as influencing contraceptive choice, although some women expressed concerns about the accuracy of these sources. When shown evidence-based information on the relative effectiveness of available contraceptives, participants were surprised that this data was not part of the iPLEDGE materials.
"Since few clinicians provide women information on highly effective (i.e., intrauterine or subdermal) contraceptives, the iPLEDGE program increases anxiety about isotretinoin more than it helps women feel protected from the teratogenic risks of isotretinoin," the authors write.
Abstract
Full Text (subscription or payment may be required)
Editorial (subscription or payment may be required)
Physician's Briefing