January 3, 2018
Uterine Leiomyomas, Centrifugal Cicatricial Alopecia May Be Linked
Higher odds of uterine leiomyomas for black women with central centrifugal cicatricial alopecia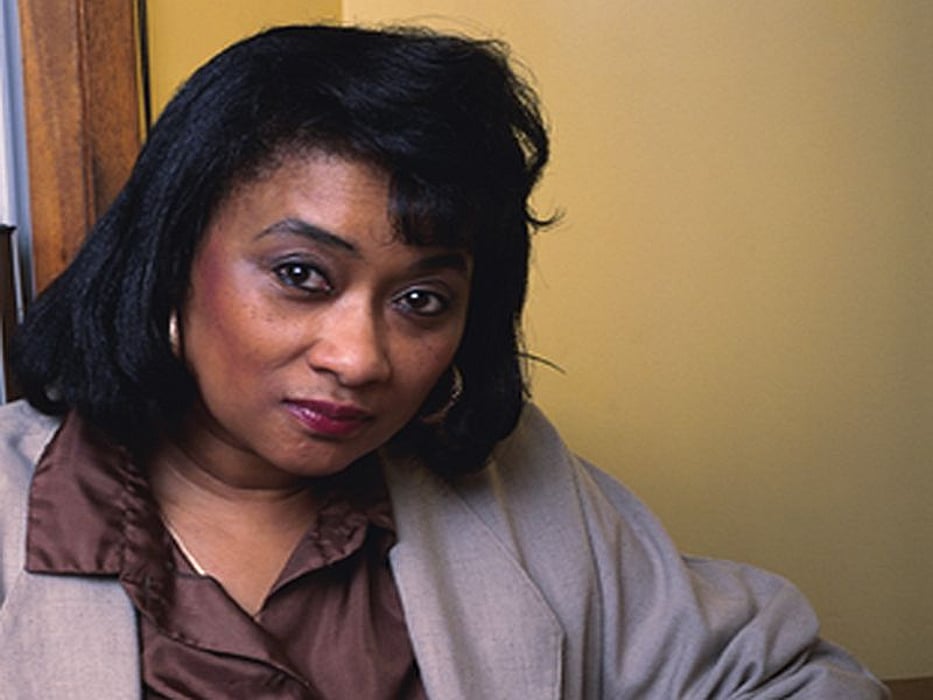 WEDNESDAY, Jan. 3, 2018 (HealthDay News) -- Black women with central centrifugal cicatricial alopecia (CCCA) have increased likelihood of uterine leiomyomas (ULs), according to a research letter published online Dec. 27 in JAMA Dermatology.
Yemisi Dina, from Meharry Medical College in Nashville, Tenn., and colleagues analyzed patient medical records from Johns Hopkins Hospital for all black women older than 18 years of age seen from Aug. 1, 2013, to Aug. 1, 2017 (487,104 women). The authors compared the rates of UL for patients with and without CCCA.
The researchers identified a total of 447 women (0.09 percent) with a medical history of CCCA, of whom 62 had ULs. About 13.9 percent of women with CCCA and 3.3 percent of women without CCCA had a history of ULs (odds ratio, 4.68). Neither the rates of myomectomy nor the age distribution of women with ULs with or without CCCA differed significantly.
"We suggest that dermatologists screen for symptoms of ULs in patients with CCCA and encourage evaluation if appropriate," the authors write. "Multicenter studies are needed to further evaluate the prevalence of ULs and other fibroproliferative disorders in women with CCCA."
Abstract/Full Text (subscription or payment may be required)
Physician's Briefing