January 5, 2017
Food Additives May Play Role in Recurrent Aphthous Stomatitis
Most common allergen that elicited positive patch test results in RAS patients was cochineal red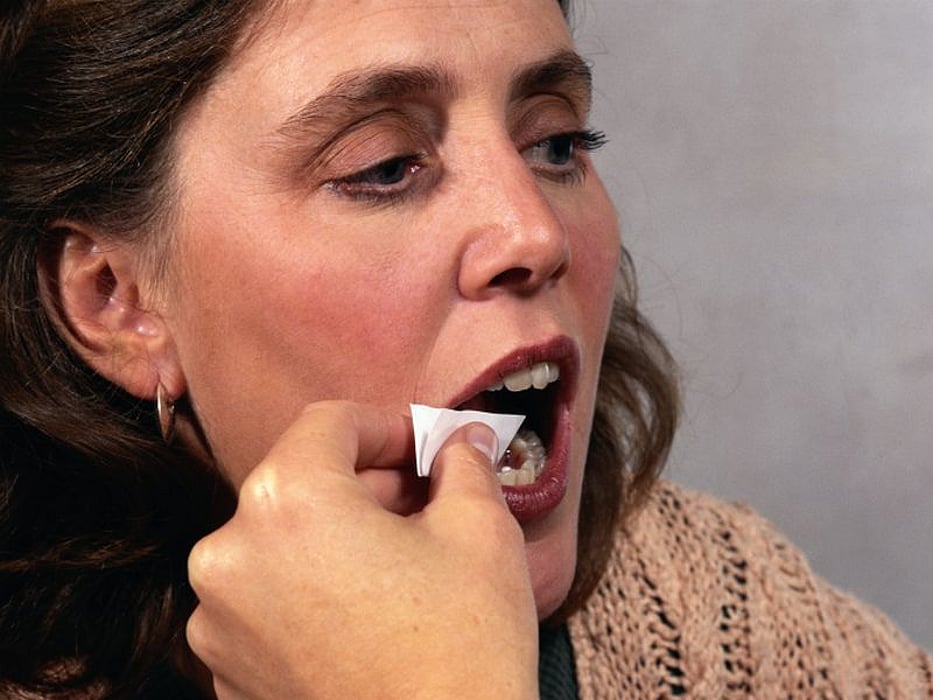 THURSDAY, Jan. 5, 2017 (HealthDay News) -- Food additives may play a role in the etiology of recurrent aphthous stomatitis (RAS), according to a study published online Dec. 30 in the International Journal of Dermatology.
Duygu Gülseren, M.D., from Hacettepe University in Ankara, Turkey, and colleagues conducted a prospective study involving 24 patients with RAS and 22 healthy controls. Participants underwent patch testing for 23 food additives in an effort to examine whether food additives play a role in RAS etiology, and to assess which allergens cause RAS.
The researchers found that 87.5 percent of RAS patients and 13.6 percent of controls had positive patch test reactions to one or more allergens in total (P < 0.05). In the patient group, the most common allergen that elicited positive patch test results was cochineal red (62.5 percent), followed by azorubine and amaranth (45.8 and 25.0 percent, respectively).
"In conclusion, the present findings indicate that food additives might play a role in the development of RAS and that patch testing might be a useful method for determining the etiology of RAS," the authors write.
Physician's Briefing