June 27, 2017
Many Adverse Events Related to Cosmetics Go Unreported
Cosmetics and personal care products get little regulatory scrutiny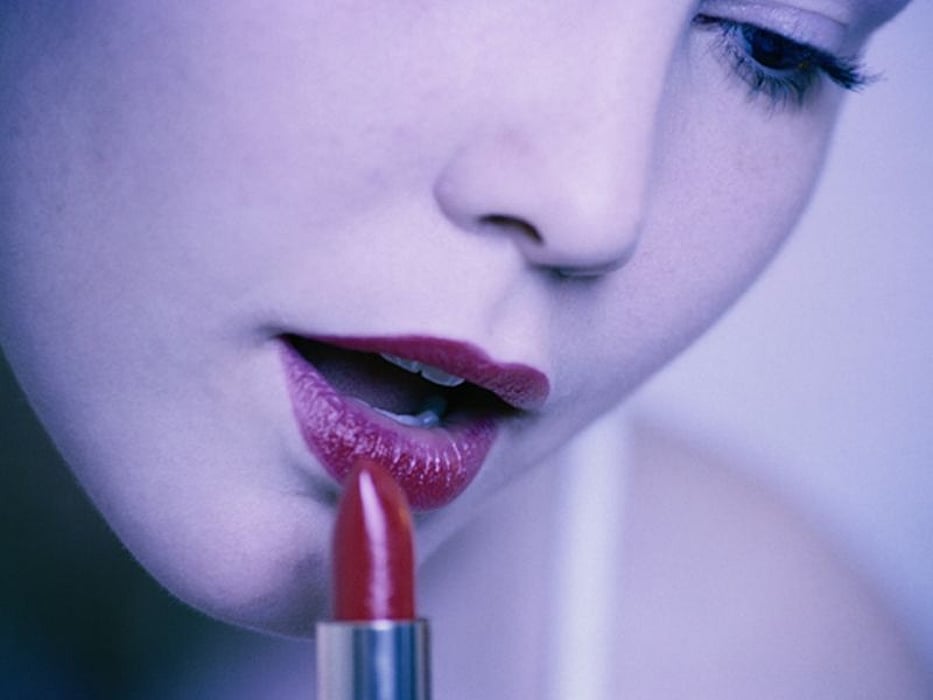 TUESDAY, June 27, 2017 (HealthDay News) -- Health problems related to cosmetics are underreported, according to a study published online June 26 in JAMA Internal Medicine.
Shuai Xu, M.D., a dermatologist with Northwestern University's Feinberg School of Medicine in Chicago, and colleagues evaluated data from the U.S. Food and Drug Administration's Center for Food Safety and Applied Nutrition's Adverse Event Reporting System (2004 to 2016), including all voluntary submissions by consumers and health care professionals. The team categorized all cosmetic-related adverse events by FDA-designated product class.
Complaints averaged 396 per year, far lower than expected given the regularity of controversies related to cosmetics, the researchers found. Complaints more than doubled between 2015 and 2016, rising from 706 to 1,591 reported adverse events. However, that increase followed an FDA public appeal asking consumers and dermatologists to report health problems, Xu told HealthDay.
Hair care products received the most complaints in the database, followed by skin care products, the investigators found. Most health issues involved rashes, hair loss, and other dermatological problems, although more serious conditions, including severe allergic reactions and cancer, also were reported.
Physician's Briefing