February 28, 2013
Review: Growing Body of Evidence Linking Diet to Acne
Most convincing evidence for high glycemic load diets; frequent milk, dairy intake also tied to acne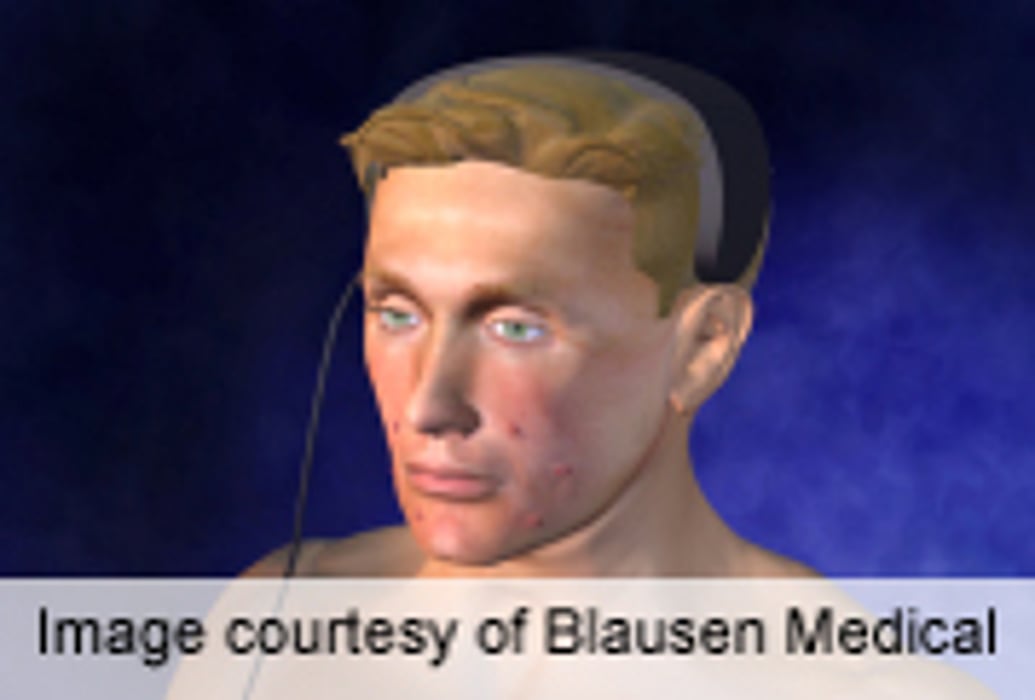 THURSDAY, Feb. 28 (HealthDay News) -- Evidence suggests that there may be a connection between acne and diet, particularly foods with a high glycemic index, according to a review published in the March issue of the Journal of the Academy of Nutrition and Dietetics.
Noting that during the late 1800s and early 1900s diet was often used as an adjunct therapy for acne, Jennifer Burns, R.D., of New York University in New York City, and colleagues reviewed the literature from 1960 to 2012 to assess the correlation between nutrition and acne.
Based on a review of 27 studies, the researchers found that there was a growing body of epidemiological and experimental evidence indicating a correlation between diet and acne. Compared with other dietary factors, there was more convincing evidence found for high glycemic load diets. No randomized trials have been conducted examining the correlation between frequent milk or dairy intake and acne. In addition, few studies have examined the correlation between dietary fat and/or omega-3 fatty acids, and evidence for a link is less robust.
"Taken together, epidemiologic, observational, and experimental evidence suggests an association between diet and acne. This evidence, to date, does not demonstrate that diet causes acne, but may aggravate or influence it to some degree," the authors write. "The medical community should not dismiss the possibility of diet therapy as an adjunct treatment for acne. At this time, the best approach is to address each acne patient individually, carefully considering the possibility of dietary counseling."
Abstract
Full Text (subscription or payment may be required)
Physician's Briefing