October 12, 2016
Superficial Cryotherapy Effective for Alopecia Areata
Proportion of responders significantly higher when treatment interval was two weeks or less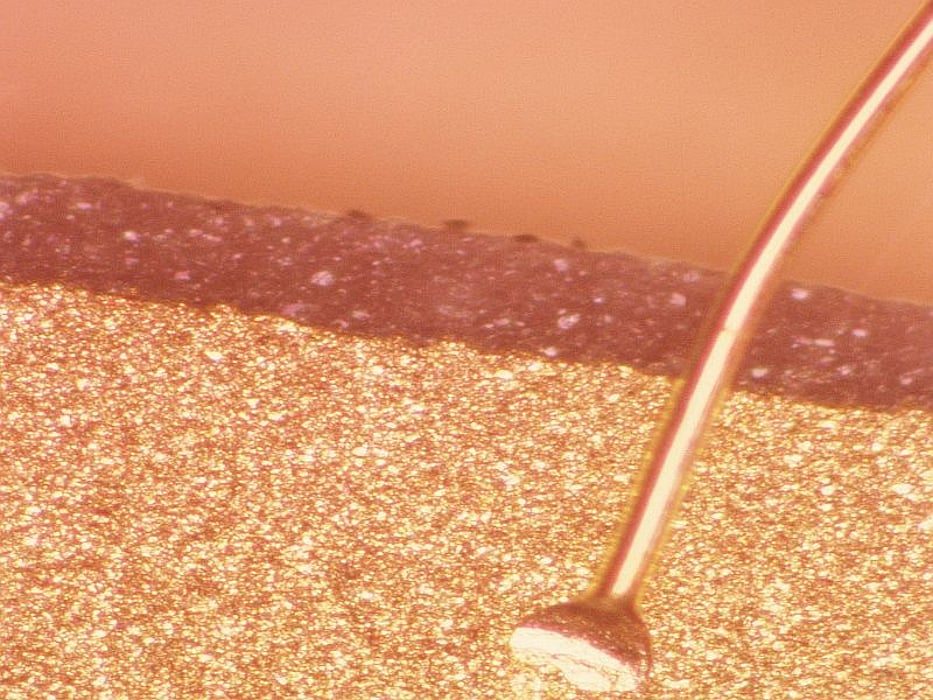 WEDNESDAY, Oct. 12, 2016 (HealthDay News) -- For patients with alopecia areata (AA), superficial hypothermic cryotherapy is effective, especially when the treatment interval is two weeks or less, according to research published online Oct. 6 in the Journal of Dermatology.
Myungsoo Jun, M.D., from the Yonsei University Wonju College of Medicine in South Korea, and colleagues clarified the therapeutic efficacy and safety of superficial hypothermic cryotherapy for AA treatment. The authors retrospectively analyzed medical records of 353 patients from 1993 to 2014. Patients were categorized according to the response to superficial cryotherapy as marked, partial, poor, or no recovery; marked and partial recovery groups were considered to be responders.
The researchers found that 60.9 percent of patients were classified as responders after three months of superficial hypothermic cryotherapy. When the treatment interval was two weeks or less and in the incipient disease stage, the proportion of responders was significantly higher. Other than mild pain and pruritus there were no reports of severe side effects.
"Superficial cryotherapy is an effective and safe therapeutic modality for AA," the authors write. "Especially when the treatment interval is two weeks or less and in the first occurrence of the disease, the therapeutic outcome is superior."
Abstract
Full Text (subscription or payment may be required)
Physician's Briefing