November 9, 2016
U/S IDs Response to Propranolol in Infantile Hemangioma
Serial ultrasonography can be used to demonstrate response to treatment with propranolol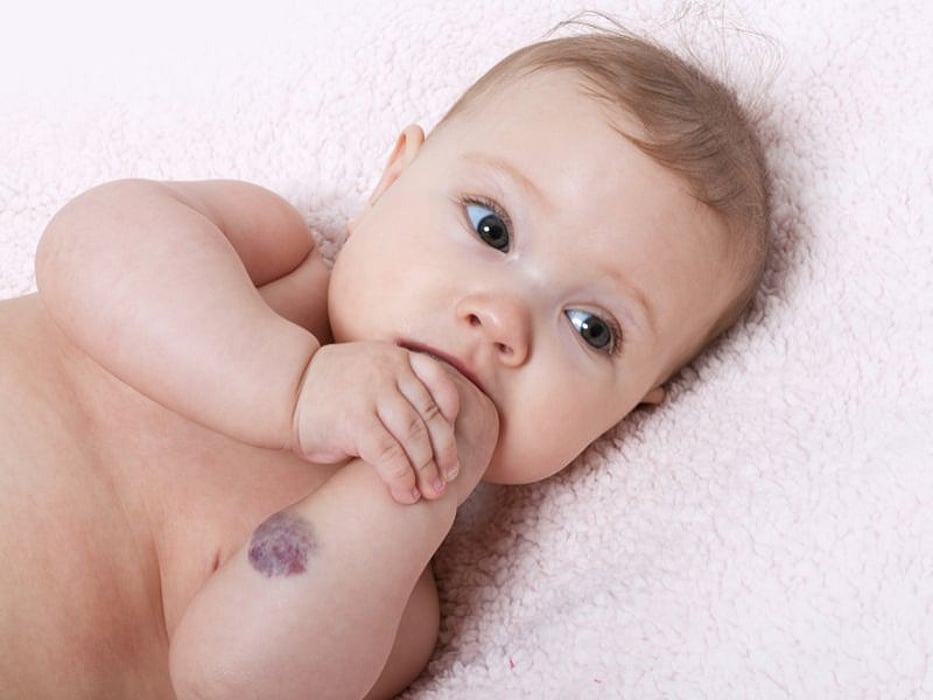 WEDNESDAY, Nov. 9, 2016 (HealthDay News) -- For patients with infantile hemangiomas, serial ultrasonography can be used to show response to propranolol treatment, according to a study published online Nov. 4 in the International Journal of Dermatology.
Anita Rotter, M.D., from the University of São Paulo Medical School in Brazil, and colleagues examined the use of serial ultrasonography as an adjunctive tool for assessment of IH treatment with propranolol in a retrospective study. Data were reviewed for 19 patients with IH treated with propranolol from January 2009 to March 2014. The authors obtained data on individual IH volume at the beginning and at least six months after treatment onset, and assessed overall volume reduction.
The researchers found that there was a significant reduction in IH volume of about 0.51 cm³. This corresponded to a 47 percent average reduction in the final volume relative to the initial volume.
"Ultrasonographic measurements contribute to demonstrate tumor regression and IH response to propranolol," the authors write. "Thus, ultrasonography is an important instrument to guide therapeutic strategies."
Physician's Briefing