April 25, 2014
Laser-Assisted Drug Delivery Is Evolving
Additional human studies needed to further test performance, confirm animal models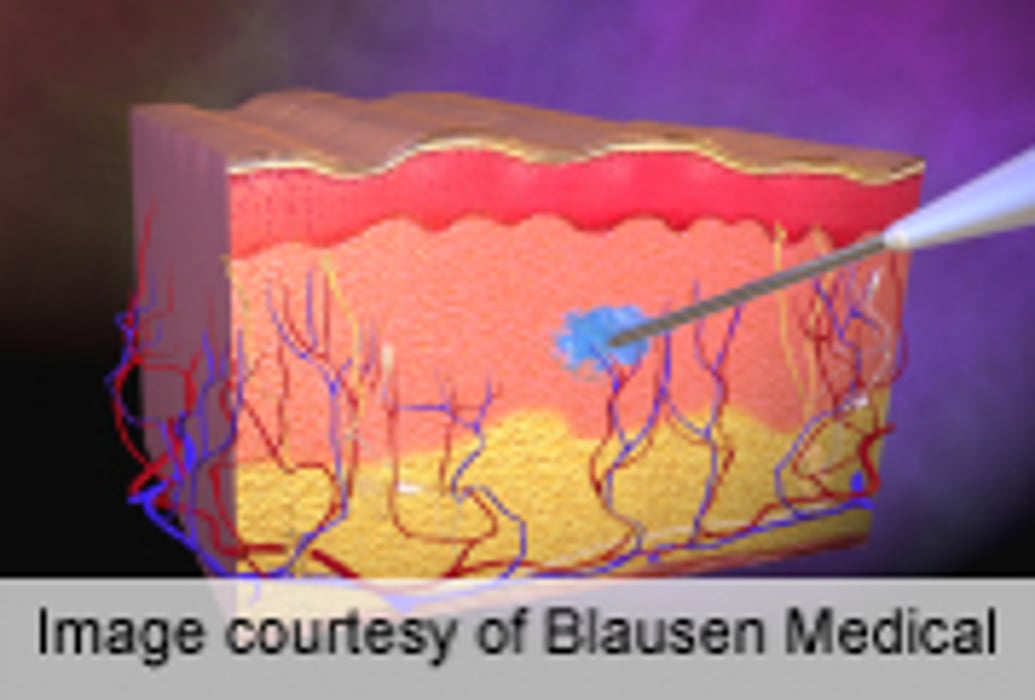 FRIDAY, April 25, 2014 (HealthDay News) -- Laser-assisted drug delivery can enhance the permeation of topically applied agents, according to a review published in the April issue of Lasers in Surgery and Medicine.
Lindsay R. Sklar, M.D., from the Henry Ford Hospital in Detroit, and colleagues conducted a literature review to assess the existing applications of laser-assisted drug delivery.
The researchers found that lasers are a safe and effective means of enhancing the delivery of topically applied agents through the skin. The most commonly used lasers for drug delivery are the carbon dioxide and erbium:yttrium-aluminum-garnet lasers. Laser pretreatment of the skin can increase the permeability and depth of penetration of topically applied drug molecules for both local cutaneous and systemic applications, according to multiple studies.
"Laser-assisted drug delivery is an evolving technology with potentially broad clinical applications," the authors write.
One author disclosed financial ties to the laser industry.
Abstract
Full Text (subscription or payment may be required)
Physician's Briefing