September 9, 2016
OTC Head Lice Treatments Are Losing Effectiveness
But several prescription medications have proven safe and effective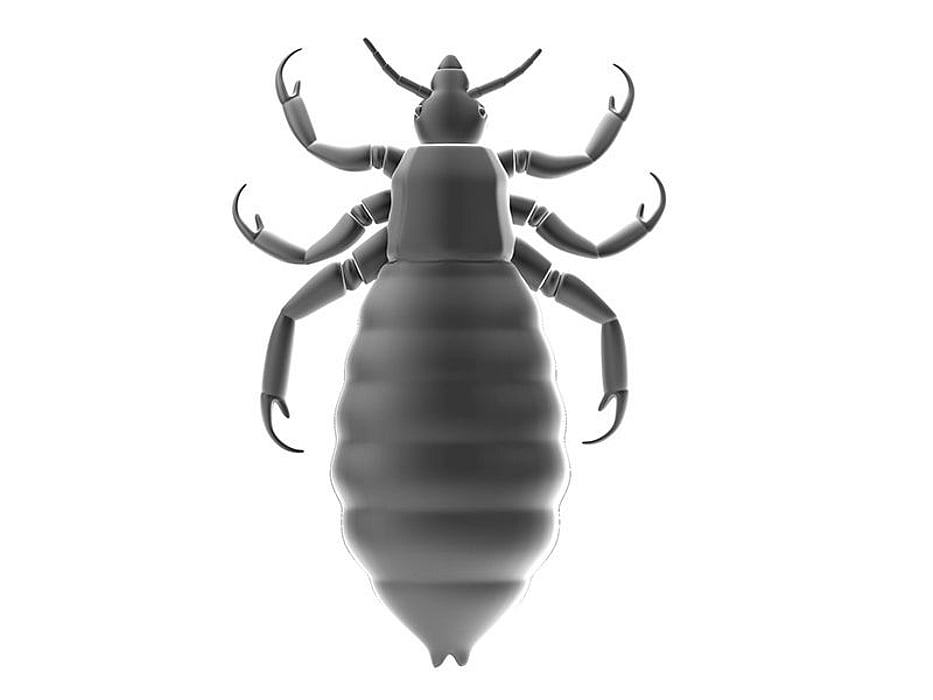 FRIDAY, Sept. 9, 2016 (HealthDay News) -- Over-the-counter products have lost much of their effectiveness against head lice, according to research published in the September/October issue of Pediatric Dermatology.
Ellen Koch, M.D., a dermatologist with the University of Pittsburgh Medical Center, and colleagues examined hundreds of studies regarding head lice from 1985 to 2014. According to the findings, pyrethrins and permethrin have drastically lost effectiveness. Recent research in the United States has estimated their effectiveness level at 25 percent when combined with combing of nits. That level is no better than a placebo, according to the study.
The report also warns about the use of a prescription product called lindane, due to potential toxicity. And, the researchers said there's no evidence to support the home remedies of olive oil, mayonnaise, or petroleum jelly. There's also no evidence supporting the use of essential oils, such as tea tree oils, and there's also no safety data on these treatments, the study authors added. The report supports several prescription products: ivermectin (Sklice or Stromectol), malathion (Ovide), spinosad (Natroba) and benzyl alcohol (Ulesfia).
"The availability of proven and safe prescription remedies offers the opportunity to manage head louse infestations strategically and effectively," the authors write. "Given the current situation of resistance and apparent inefficacy of over-the-counter treatments, primary health care providers should understand how to manage head lice infestations, take an active role in the diagnosis of infections, and guide appropriate use of well-tested, proven, U.S. Food and Drug Administration-reviewed products."
Physician's Briefing