February 27, 2017
Depressed Psoriasis Patients at Higher Risk of Psoriatic Arthritis
Risk of psoriatic arthritis up 37 percent for psoriasis patients with depression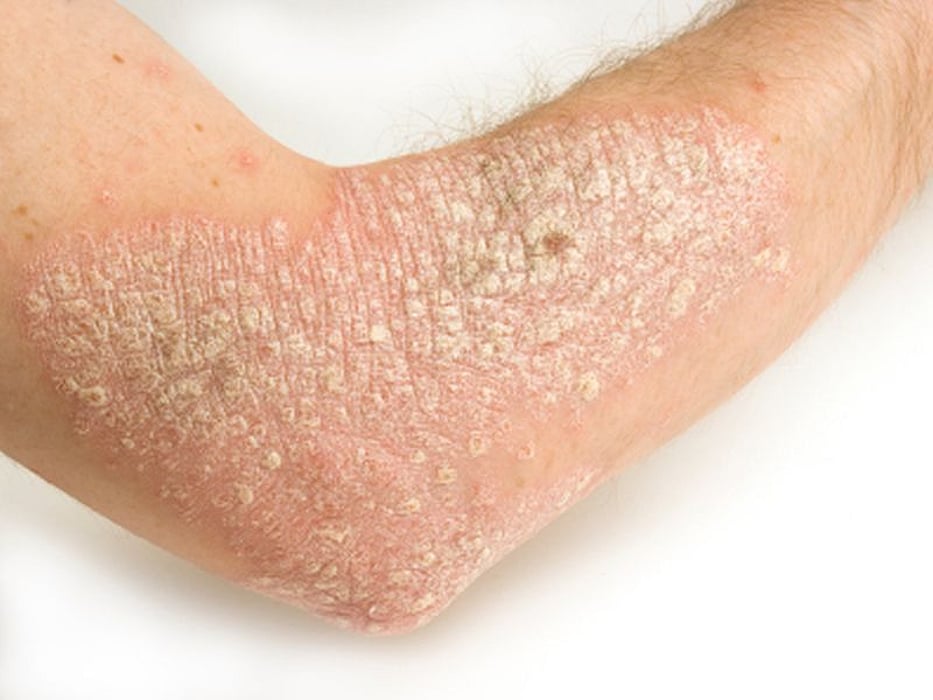 MONDAY, Feb. 27, 2017 (HealthDay News) -- Patients with psoriasis who also have major depressive disorder may face a much higher risk for psoriatic arthritis, according to a study published online Feb. 22 in the Journal of Investigative Dermatology.
The investigators analyzed information on 73,447 psoriasis patients in the United Kingdom that had been collected via a primary care database. Patients were tracked for upwards of 25 years.
After adjusting the data to account for other factors, such as age and drinking habits, the researchers found that depression in patients with psoriasis increased the risk of developing psoriatic arthritis by 37 percent.
"These data support the hypothesis that major depressive disorder increases the risk of developing psoriatic arthritis among patients with psoriasis, suggesting a need for heightened prevention and management of major depressive disorder in patients with psoriasis," the authors conclude.
Physician's Briefing