November 9, 2017
Adding Exercise to Compression Therapy Promising for Leg Ulcers
Faster healing for venous leg ulcers, lower costs seen with exercise+compression than compression-only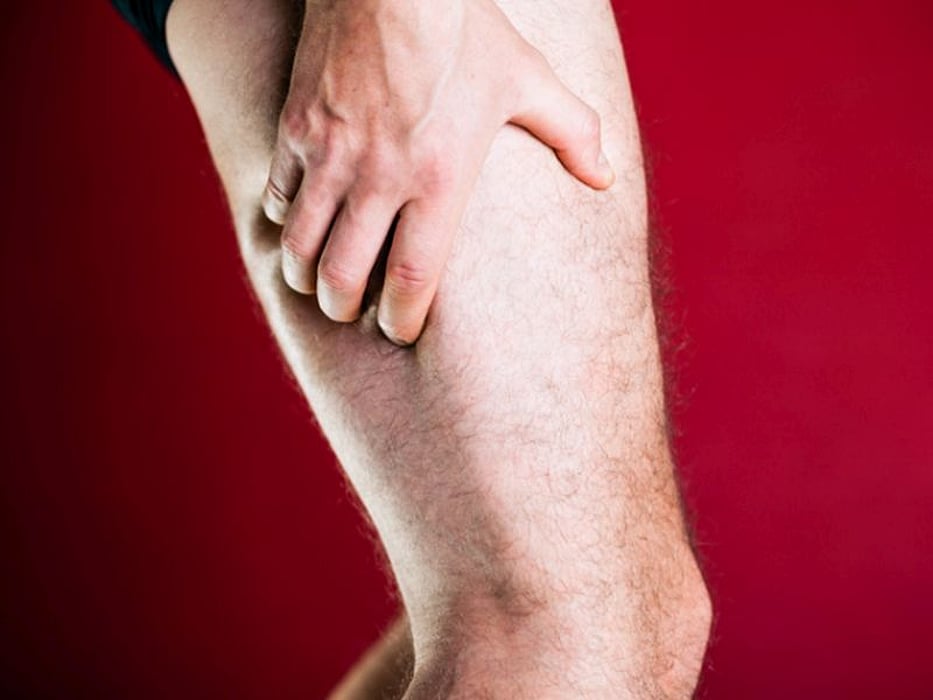 THURSDAY, Nov. 9, 2017 (HealthDay News) -- Supervised exercise training in conjunction with compression may improve outcomes for patients with venous leg ulcers (VLUs), according to a study published online Oct. 27 in the British Journal of Dermatology.
Markos Klonizakis, from Sheffield Hallam University in the United Kingdom, and colleagues assessed the feasibility of a 12-week supervised exercise program combining aerobic, resistance, and flexibility exercises as an adjunct therapy to compression in patients with VLUs. Thirty-nine patients were randomized in a 1-to-1 ratio to the exercise program (three sessions per week) plus compression therapy or compression only.
The researchers found that overall, 72 percent of the exercise group participants attended all scheduled exercise sessions. There were no serious adverse events and only two exercise-related adverse events (e.g., increased ulcer discharge). Median ulcer healing time was lower in the exercise group (13 versus 34.7 weeks) at 12 months. Total health system costs were also lower for the exercise group (£813.27 versus £2,298.57 for the control group).
"Our findings support the feasibility and acceptability of both the supervised exercise program in conjunction with compression therapy and the study procedures," conclude the authors.
Abstract
Full Text (subscription or payment may be required)
Physician's Briefing