November 21, 2014
Bacterial Pathogens Identified in Hidradenitis Suppurativa Lesions
Bacteria that cause soft tissue and skin infections found in hidradenitis suppurativa lesions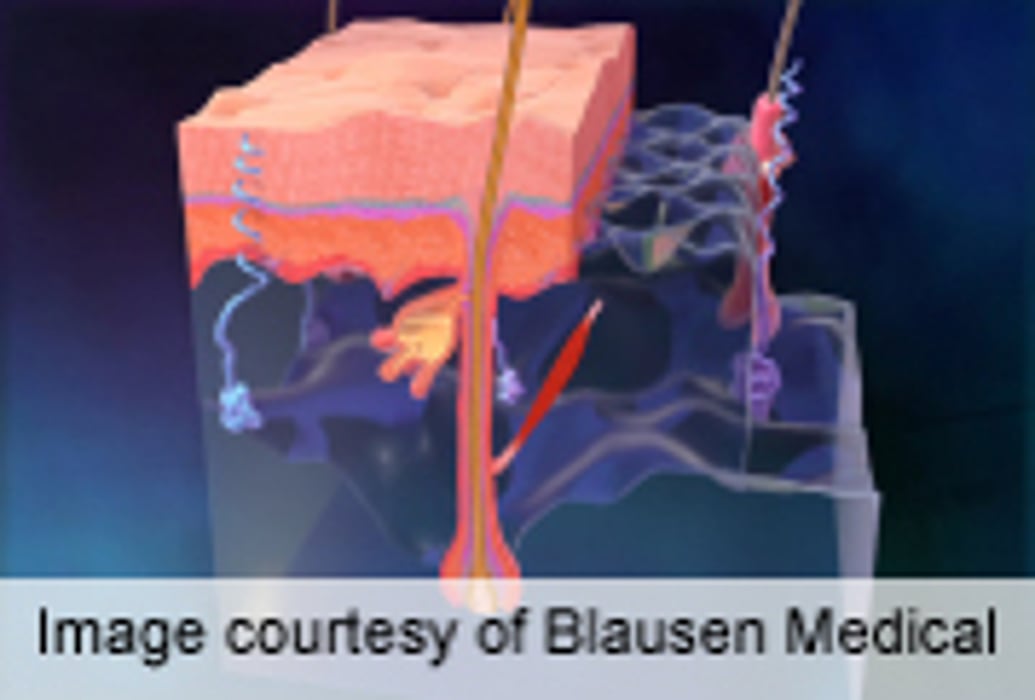 FRIDAY, Nov. 21, 2014 (HealthDay News) -- Bacteria that are known to cause soft tissue and skin infections have been found in association with hidradenitis suppurativa (HS) lesions, according to a study published in the December issue of the U.S. Centers for Disease Control and Prevention's Emerging Infectious Diseases.
Noting that prolonged antimicrobial treatments have been shown to improve or resolve HS lesions, Hélène Guet-Revillet, from Université Paris Descartes, and colleagues examined the microbiology of HS lesions. A total of 102 HS lesions from 82 patients were sampled and studied using prolonged bacterial cultures and bacterial metagenomics on six samples.
The researchers identified two specific microbiological profiles. From 58 percent of HS nodules and abscesses, Staphylococcus lugdunensis was cultured as a unique or predominant isolate. Twenty-four percent of abscesses or nodules and 87 percent of chronic suppurating lesions were found to contain a polymicrobial anaerobic microflora comprising strict anaerobes, milleri group streptococci, and actinomycetes.
"These data show that bacteria known to cause soft tissue and skin infections are associated with HS lesions," the authors write. "Whether these pathogens are the cause of the lesions or are secondary infectious agents, these findings support targeted antimicrobial treatment of HS."
Physician's Briefing