March 31, 2017
Doctors Should Consider QoL in Tx of Facial Port-Wine Stain
Researchers find quality of life scores similar to those seen with other skin conditions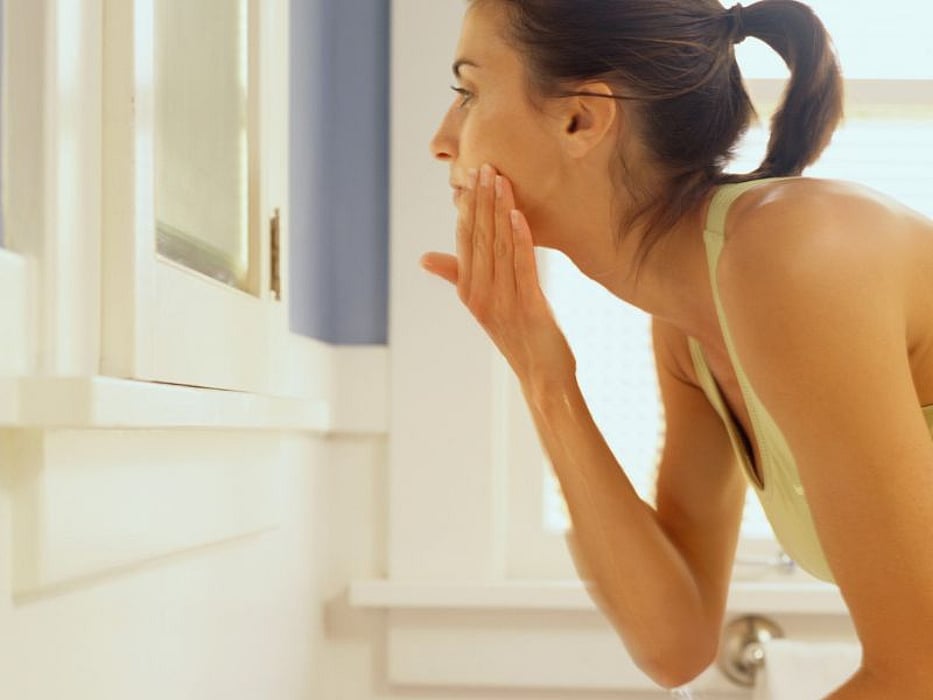 FRIDAY, March 31, 2017 (HealthDay News) -- Having a facial port-wine stain (PWS) has a significant negative impact on patient quality of life (QoL), according to a study published in the April issue of the Journal of the American Academy of Dermatology.
Solveig L. Hagen, from the University of Minnesota in Minneapolis, and colleagues assessed the impact of facial PWS on QoL among 244 adults.
The researchers found that QoL in adults with facial PWS was diminished, especially from an emotional perspective. Comorbid depression, limited facial mobility, and presence of other skin conditions were associated with reduced QoL in all Skindex-29 subdomains. More emotional and symptomatic impairment was seen in people with hypertrophy. Composite dermatologic-specific QoL scores with PWS were similar to those of people with other skin conditions (cutaneous T-cell lymphoma, rosacea, alopecia, and vitiligo).
"Dermatologists caring for patients with PWS should inquire about QoL, provide appropriate support and resources, and consider QoL when discussing treatment options and obtaining authorization for these procedures," the authors write.
One author disclosed financial ties to the medical device and pharmaceutical industries.
Abstract
Full Text (subscription or payment may be required)
Physician's Briefing