December 26, 2012
Most Dermatologists Able to Spot Psychocutaneous Disease
But few start antidepressants or antipsychotics, or think they are successful in treating conditions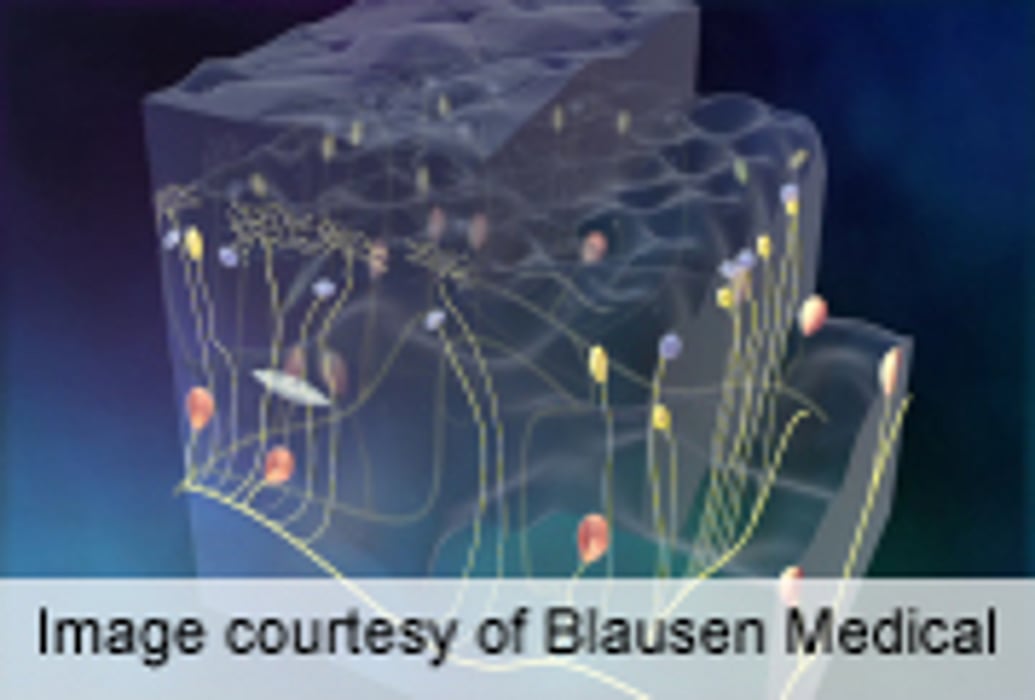 WEDNESDAY, Dec. 26 (HealthDay News) -- While the majority of dermatologists feel capable of diagnosing psychocutaneous disease, most are also uncomfortable starting antidepressants or antipsychotics and feel unsuccessful in treating these conditions, according to research published in the January issue of the Journal of the American Academy of Dermatology.
Sarah N. Gee, M.D., of the Massachusetts General Hospital and Harvard Medical School in Boston, and colleagues conducted an online survey of 40 dermatologists to identify gaps in psychodermatologic knowledge among practicing dermatologists at two academic institutions.
The researchers found that, for eight of 10 psychocutaneous disorders, more than half of dermatologists reported that they were comfortable making diagnoses, including 57 percent who were comfortable making a diagnosis of depression. With respect to prescribing medications, 66 percent were comfortable starting medication for neuropathic pain, while only 11 and 3 percent were comfortable starting antidepressants and antipsychotics, respectively. Only 21 percent of dermatologists never prescribed medications for neuropathic pain, whereas 72 and 68 percent, respectively, never prescribed antidepressants and antipsychotics. Overall, the percentage of dermatologists who believed that they were successful in treating psychocutaneous disorders ranged from 15 percent for body dysmorphic disorder to 38 percent for compulsive skin picking.
"With the expansion of psychiatric principles into dermatologic practice, it is important that dermatologists believe they are equipped to encounter the challenges of this intersection," the authors write. "Our survey suggests that they currently do not."
Abstract
Full Text (subscription or payment may be required)
Physician's Briefing