September 7, 2017
Seborrheic Dermatitis More Common in Males, on Dark Skin
Condition is also associated with winter and generalized xerosis cutis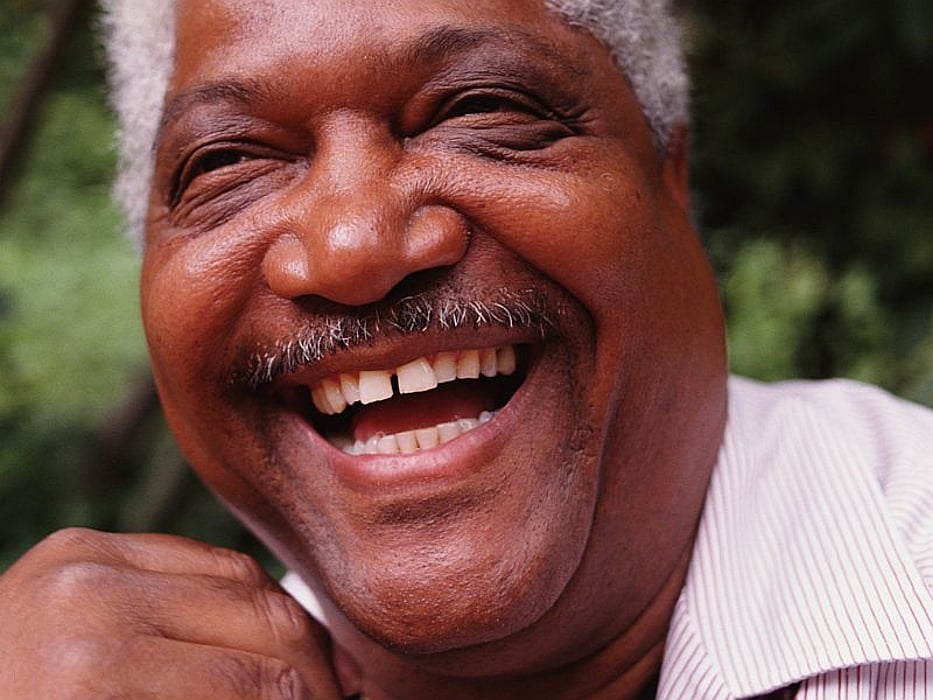 THURSDAY, Sept. 7, 2017 (HealthDay News) -- Seborrheic dermatitis is a common inflammatory condition in middle-aged and elderly individuals, especially males and those with darker skin, according to a study published online Aug. 30 in the British Journal of Dermatology.
Martijn Gerard Hendrik Sanders, from Erasmus Medical Center in the Netherlands, and colleagues used data from the Rotterdam Study, a prospective population-based cohort study of middle-aged and elderly adults, to identify lifestyle and physiological determinants associated with seborrheic dermatitis.
The researchers found that 14.3 percent of the cohort was diagnosed with seborrheic dermatitis (788 of 5,498). Associations were seen between seborrheic dermatitis and male sex (adjusted odds ratio [OR], 2.09), darker skin (adjusted OR, 0.39), season (summer versus winter: adjusted OR, 0.63), and generalized xerosis cutis (adjusted OR, 1.41).
"Seborrheic dermatitis is one of [the] most common inflammatory dermatoses in middle and elderly aged individuals, especially during [the] winter period," conclude the authors.
Two authors disclosed financial ties to Unilever, which funded the study.
Abstract
Full Text (subscription or payment may be required)
Physician's Briefing