December 18, 2014
NSAIDs May Lower Risk of Squamous Cell Skin Cancer
Although benefit not seen with aspirin use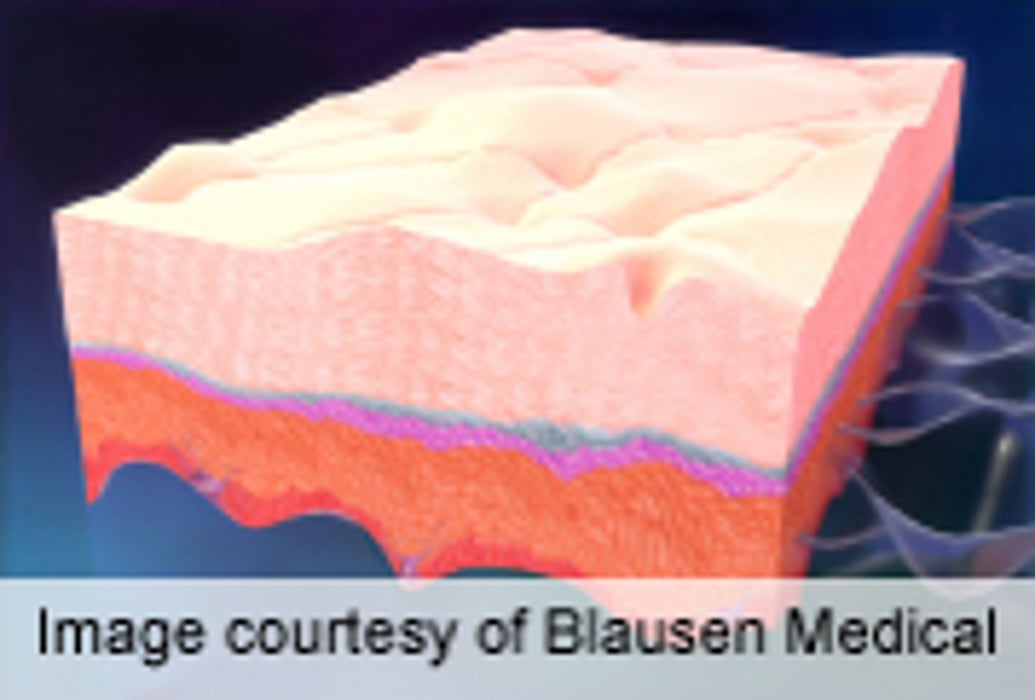 THURSDAY, Dec. 18, 2014 (HealthDay News) -- Nonsteroidal anti-inflammatory drugs (NSAIDs) appear to reduce the risk of cutaneous squamous cell carcinoma (SCC) by 15 percent, according to a review published online Dec. 18 in the Journal of Investigative Dermatology.
Researchers combined the results of nine existing studies. They determined that use of NSAIDs -- except aspirin -- might reduce the risk of SCC by 15 percent, review coauthor Catherine Olsen, Ph.D., a senior research officer with QIMR Berghofer Medical Research Institute in Brisbane, Australia, told HealthDay. "The analysis also suggested decreased risk of SCC associated with aspirin use," Olsen said, "but this finding was not statistically significant."
The association between the NSAIDs and reduced SCC risk was most pronounced in people with actinic keratoses or a history of skin cancer.
The researchers think the medications may lower the risk of skin cancer by disrupting the activity of proteins that contribute to swelling and the development of tumors, Olsen said.
Abstract
Full Text (subscription or payment may be required)
Physician's Briefing