March 27, 2017
Advanced Age Need Not Deter Surgery for Cutaneous Tumors
No difference in complications between those aged 90 years and older and those 75 to 80 years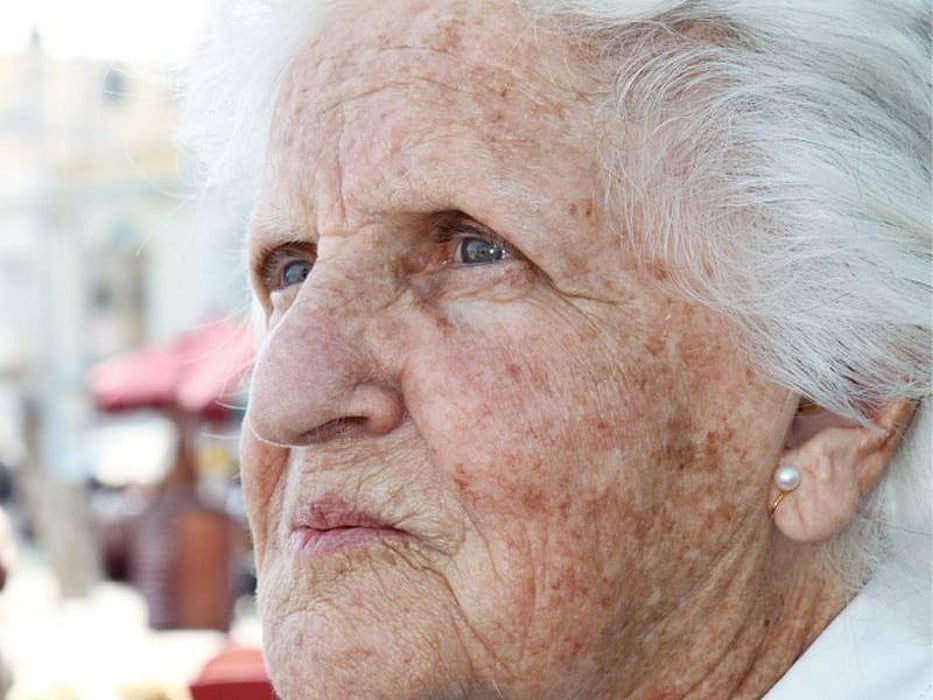 MONDAY, March 27, 2017 (HealthDay News) -- Surgery for cutaneous tumors under local anesthesia is as well tolerated in elderly patients 90 years and older as it is in patients aged 75 to 80 years old, according to a study published online March 21 in the International Journal of Dermatology.
Taichi Imamura, M.D., from the Saitama Medical University International Medical Center in Japan, and colleagues retrospectively compared outcomes in elderly patients (≥90 years of age; 104 participants) and a control group (aged 75 to 80 years; 106 participants) who underwent surgery for cutaneous tumors under local anesthesia.
The researchers found that the preoperative performance status was significantly worse in the elderly group than in the control group (P < 0.001). Surgical time was similar between the two groups (P = 0.09), as were the occurrences of intraoperative and postoperative complications (P = 0.19 and 0.07, respectively).
"The result of the present study indicates that cutaneous surgery for very elderly patients 90 years of age and older is as safe as for patients ranging in age from 75 to 80 years old," the authors write.
Abstract
Full Text (subscription or payment may be required)
Physician's Briefing