June 15, 2017
Cutaneous Malignancies Can Mimic Seborrheic Keratosis
Overall, 3.1% of cases identified as SK, irritated SK were histologically diagnosed as malignancies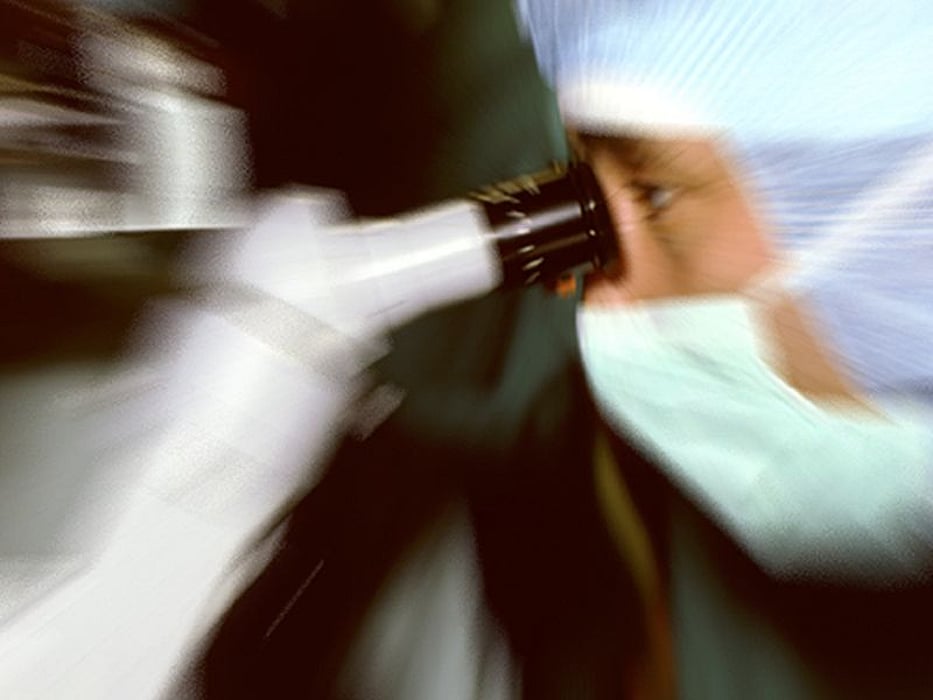 THURSDAY, June 15, 2017 (HealthDay News) -- Of a sample of lesions deemed seborrheic keratoses clinically, 3.1 percent were histologically diagnosed as malignancies, according to research published online June 7 in the Journal of Cutaneous Pathology.
Tiffany Y. Chen, M.D., from Washington University School of Medicine in St. Louis, and colleagues retrospectively assessed dermatopathology samples from 2015 obtained from private and university locations. A total of 4,361 eligible cases of those with SK or irritated SK (ISK) and no other diagnosis in the clinical data were included in the study.
The researchers found that 86.2 percent of the cases identified as SK or ISK in the clinical data were actually SK or ISK; 10.7 percent were non-malignant diagnoses, including dermatofibroma. Overall, 3.1 percent of cases were histologically diagnosed as malignancies. Most of these (67 percent) were in situ or invasive squamous cell carcinoma, and 24.3 and 8.8 percent were basal cell carcinoma and melanoma, respectively.
"Clinicians should be aware of this phenomenon. It is important to maintain a high index of suspicion when evaluating SK or ISK from the standpoint that it could possibly be malignant and consider a biopsy, especially if there are any changes over time," the authors write.
Abstract
Full Text (subscription or payment may be required)
Physician's Briefing