December 6, 2017
Educational Video Helps Hairdressers Better ID Melanoma
Significant increase in correct identification of ABCDE criteria for atypical nevi, melanoma detection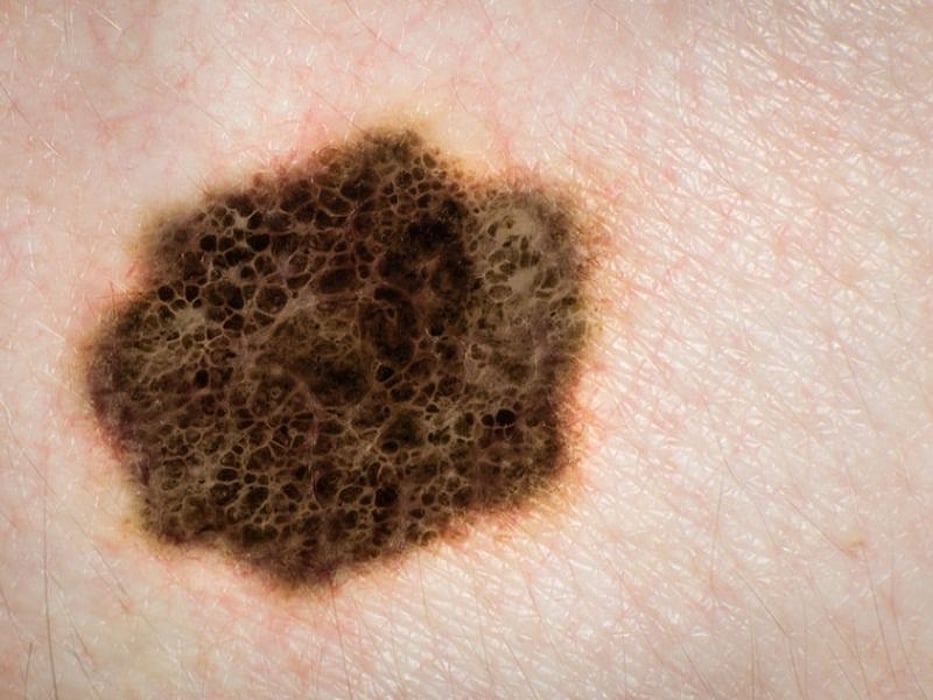 WEDNESDAY, Dec. 6, 2017 (HealthDay News) -- A brief educational video could be beneficial for increasing hairdresser knowledge of melanoma and self-confidence in skin lesion detection, according to a research letter published online Dec. 6 in JAMA Dermatology.
Neda R. Black, M.D., from the University of Colorado Anschutz Medical Campus in Aurora, and colleagues enrolled 113 participants to examine the efficacy of a video intervention aimed at increasing hairdresser knowledge of melanoma. The authors assessed changes in the scores of hairdressers' self-confidence and knowledge of melanoma detection after watching an online five-minute video. The proportion of participants who provided correct responses to questionnaire items before and after watching the educational video was compared; 100 participants completed the post-video questionnaire and were included in the analyses.
The researchers found that there were gains in all knowledge of melanoma risk items. There were significant gains for correct identification of ABCDE criteria for atypical nevi and detection of melanoma (59 to 71 percent; P = 0.008). Following the video, there was a more than two-fold increase in the proportion of participants reporting very confident self-efficacy to detect a skin lesion that could potentially be a skin cancer (19 versus 41 percent; P = 0.001).
"Based on our initial testing of an educational video intervention, training hairdressers in melanoma screening and referral seems to be a promising avenue for future research," the authors write.
Abstract/Full Text (subscription or payment may be required)
Physician's Briefing