August 31, 2020
Follow-up Calls After Mohs Surgery Do Not Boost Satisfaction
But calls made the evening of dermatology surgery can identify patients with active pain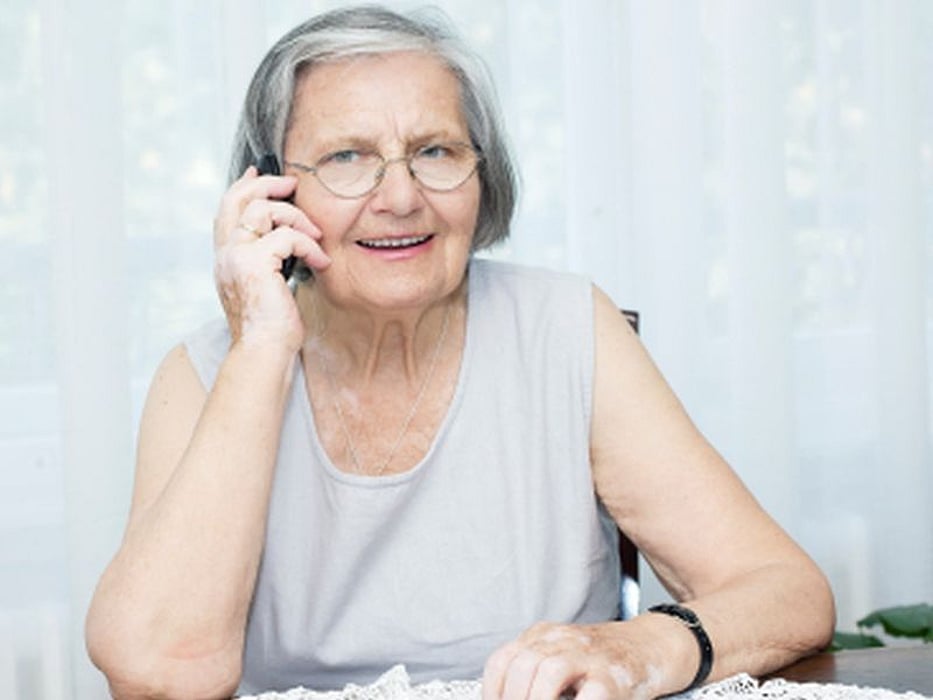 MONDAY, Aug. 31, 2020 (HealthDay News) -- Postoperative follow-up telephone calls (TFU) to patients after Mohs micrographic surgery (MMS) do not improve patient satisfaction, according to a research letter published online July 31 in the Journal of the American Academy of Dermatology.
Robert Bednarek, M.D., from the University of Missouri in Columbia, and colleagues sought to identify the optimal timing of TFU after MMS that either was associated with the highest levels of patient satisfaction or best identified the most common early post-MMS complications. Four hundred patients undergoing MMS were randomly assigned to not receive TFU, receive TFU the evening of MMS, receive TFU the day following MMS, or receive TFU two days following MMS.
The researchers observed no statistically significant differences for bleeding events between TFU groups. Active pain was significantly more frequent in patients receiving TFU on the evening of MMS (83.3 percent) versus those receiving TFU one (67.1 percent) or two (51.2 percent) days afterward. There were no significant differences seen for four separate measures of patient satisfaction among the different groups.
"It is somewhat surprising that the control group's experience, quality of care and willingness to recommend scores matched the groups that received follow-up calls," a coauthor said in a statement. "This finding is contrary to our previously held belief that these calls directly affect patient satisfaction."
Abstract/Full Text (subscription or payment may be required)
Physician's Briefing