November 29, 2016
Incidence of Sebaceous Carcinoma Up From 2000 to 2012
Higher all-cause mortality among males, blacks, and for extraocular anatomic locations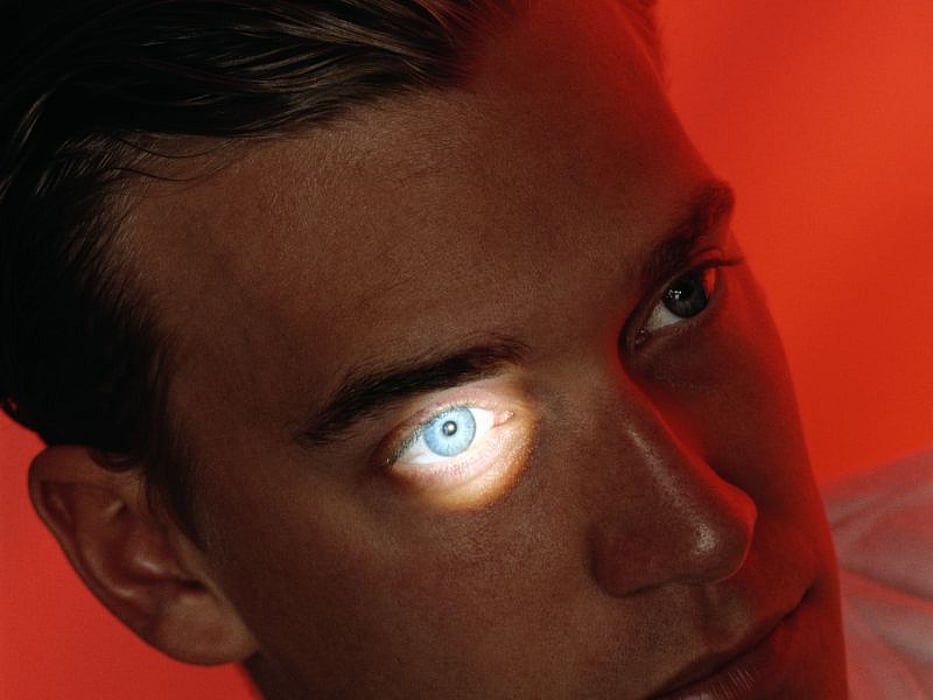 TUESDAY, Nov. 29, 2016 (HealthDay News) -- From 2000 to 2012 there was an increase in the incidence of sebaceous carcinoma (SC), according to a study published in the December issue of the Journal of the American Academy of Dermatology.
Raghav Tripathi, from Case Western Reserve University in Cleveland, and colleagues analyzed trends in SC in the United Stated from 2000 to 2012. Data were obtained from 18 Surveillance, Epidemiology, and End Results Program registries and were used to calculate cause of death, relative frequencies/incidences, five-/10-year survival, hazard ratios, and incidence rates for SC.
The researchers found that overall incidence was 0.32 and 0.16 per 100,000 person-years for males and females, respectively. There was a significant increase in incidence, mainly due to an increase among men. Incidence was almost three times higher among whites than non-whites. Significantly higher all-cause mortality was seen for male sex, black race, and extraocular anatomic location. There was a significant decrease in overall case-specific mortality for SC.
"The overall incidence of SC is increasing significantly," the authors write. "Male sex, black race, and extraocular occurrences are associated with significantly greater mortality."
Physician's Briefing