November 12, 2015
Noon Best Time to Get Vitamin D From Sun for Minimal Cancer Risk
Study looks at impact of variations in UVA, UVB radiation on skin cancer risk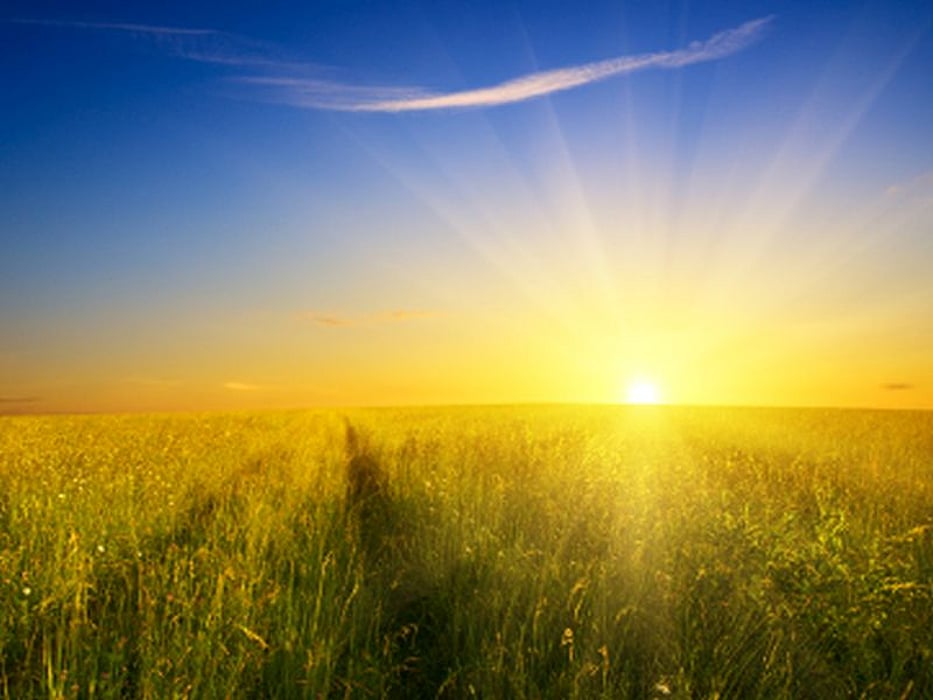 THURSDAY, Nov. 12, 2015 (HealthDay News) -- Variations in ultraviolet (UV) A and B radiation with increasing latitude and during the day impact skin cancer risk, according to a study published online Nov. 6 in the International Journal of Dermatology.
Mantas Grigalavicius, Ph.D., from Oslo University Hospital in Norway, and colleagues examined the latitude dependency of UVB, UVA, vitamin D production, and skin cancer risk in Caucasians. Biologically effective UVB (280 to 315 nm) and UVA (315 to 400 nm) doses were calculated for selected locations. Cancer registries and published articles were reviewed to examine the incidence of squamous cell carcinoma (SCC) and cutaneous melanoma (CM).
The researchers observed a smaller decrease in the annual doses of UVA radiation versus UVB radiation with increasing latitude. Furthermore, with increasing latitude there were less steep decreases observed in the incidence of CM versus SCC. These data support the role of UVA influencing development of CM. Over one day, the variations in UVA and UVB differed, with the UVB:UVA ratio maximal at noon.
"The best way to obtain a given dose of vitamin D with minimal carcinogenic risk is through a non-burning exposure in the middle of the day, rather than in the afternoon or morning," the authors write.
Abstract
Full Text (subscription or payment may be required)
Physician's Briefing