June 26, 2017
Similar Skin Cancer Incidence Seen With Teledermatology
Melanoma, keratinocytic carcinoma, any skin cancer incidence similar for teledermatology, face-to-face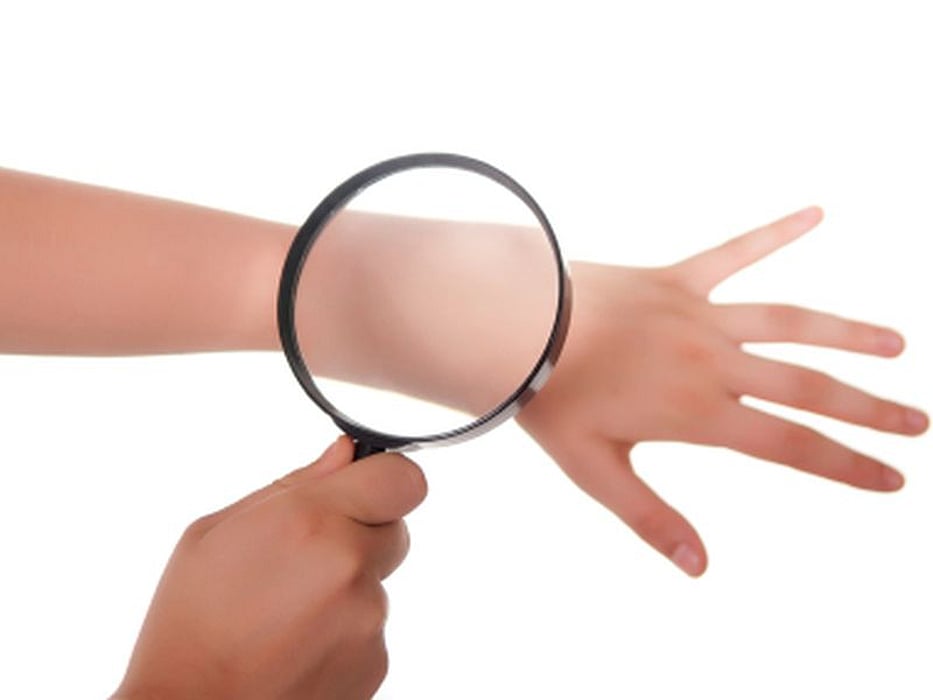 MONDAY, June 26, 2017 (HealthDay News) -- The incidence of skin cancer is similar for patients evaluated by store-and-forward (SAF) teledermatology or face-to-face (F2F) consultation, according to a study published online June 20 in the International Journal of Dermatology.
Malcolm Creighton-Smith, M.D., from the Tufts Medical Center/Tufts University School of Medicine in Boston, and colleagues conducted a retrospective study involving 434 SAF teledermatology patients and a subset of 587 randomly selected patients with F2F consultations.
The researchers found that a higher proportion of F2F patients had prior history of skin cancer (22 versus 10 percent) and received biopsies (27.2 versus 11.5 percent; both P < 0.001). No significant differences were seen between the groups in the detection rates of any skin cancer (9.5 for the F2F group versus 5.8 percent for the teledermatology group; P = 0.3), melanoma (0.6 versus 0 percent; P = N/A), or keratinocytic carcinoma (8.5 versus 5.5 percent; P = 0.7) after adjustment for age, immunosuppression, and personal and family history of skin cancer. In addition, the groups were similar in terms of pre-post biopsy perfect diagnostic concordance, time from initial biopsy request to biopsy (45.5 versus 47.3 days; P = 0.8), and time from biopsy to definitive treatment (67.5 versus 65.4 days; P = 0.8).
"When adjusted for presence of skin cancer risk factors, incidence of detected melanoma, keratinocytic carcinoma, and any skin cancer was similar between SAF teledermatology and F2F patients," the authors write.
Physician's Briefing