July 14, 2017
After Sunburn, High-Dose Vitamin D Cuts Inflammatory Mediators
Participants with higher vitamin D3 after treatment had increased arginase-1 expression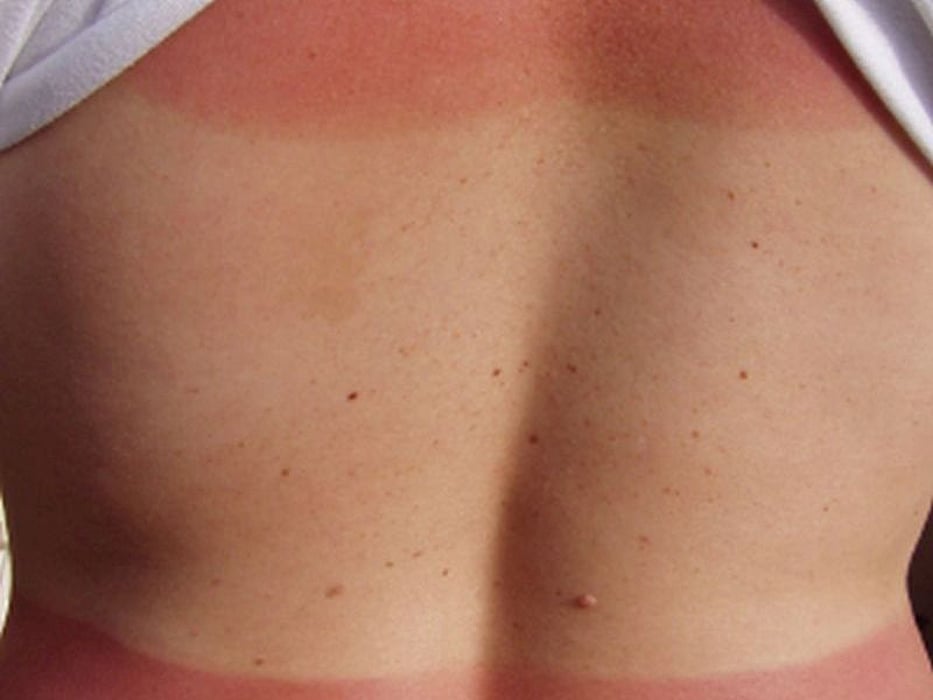 FRIDAY, July 14, 2017 (HealthDay News) -- Healthy adults receiving high-dose vitamin D3 have reduced expression of pro-inflammatory mediators 48 hours after experimental sunburn, according to a study published online July 5 in the Journal of Investigative Dermatology.
Jeffrey F. Scott, M.D., from the University Hospitals Cleveland Medical Center, and colleagues randomized 20 healthy adults to receive placebo or a high dose of vitamin D3 one hour after experimental sunburn induced by ultraviolet radiation.
The researchers found that at 48 hours after experimental sunburn, participants receiving vitamin D3 showed reduced expression of the pro-inflammatory mediators tumor necrosis factor-α and inducible nitric oxide synthase (P = 0.04 and 0.02, respectively) in skin biopsy specimens. Participants with significantly higher vitamin D3 after treatment (P = 0.007) had increased skin expression of the anti-inflammatory mediator arginase-1 and a sustained reduction in skin redness (P = 0.005 and 0.02, respectively); these were associated with significant expression of genes related to repair of the skin barrier. Significant expression of pro-inflammatory genes was seen in participants with lower serum vitamin D3.
"Together the data may have broad implications for the immunotherapeutic properties of vitamin D in skin homeostasis, and implicate arginase-1 up regulation as a previously unreported mechanism by which vitamin D exerts anti-inflammatory effects in humans," the authors write.
Physician's Briefing