January 4, 2016
Interest in Tanning Practices Is Seasonal
Interest peaks in March in Canada and United States, and in September in Australia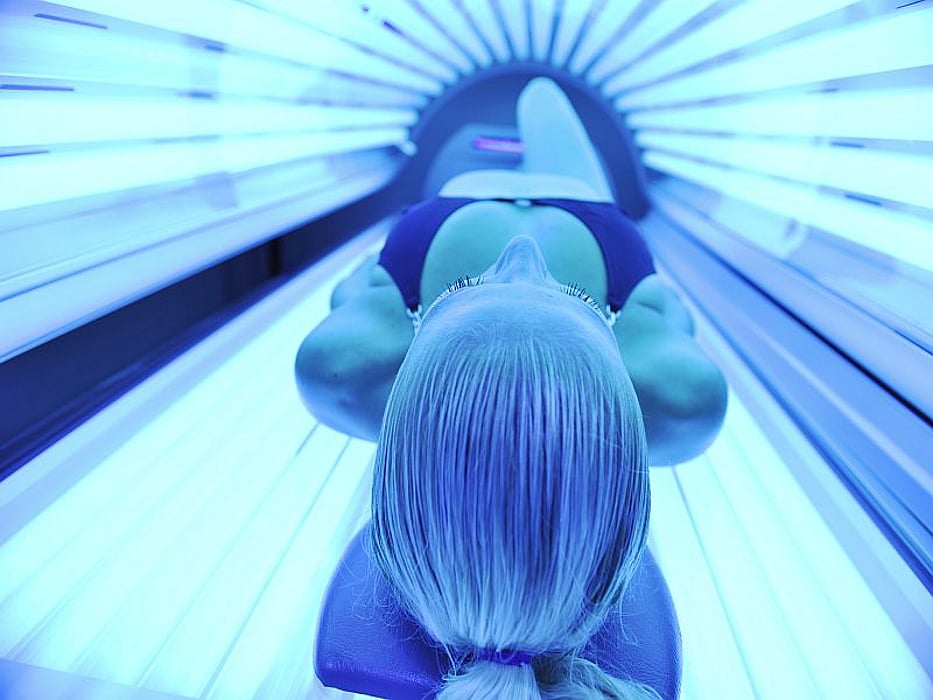 MONDAY, Jan. 4, 2016 (HealthDay News) -- Interest in tanning peaks prior to the summer months, with the highest interest seen in March in the United States and Canada, according to a research letter published online Dec. 30 in JAMA Dermatology.
Bez Toosi, M.D., from the University of British Columbia, and Sunil Kalia, M.D., from Vancouver Coastal Health, both in Canada, collected data from Google Trends to examine seasonality and peak interest times in tanning practices.
The researchers found that interest in tanning and tanning salons was highest in March and September in the United States/Canada and Australia, respectively (P = 0.03), with a six-month phase shift for the interest peaks between Australia and North America. This finding was confirmed in Cosinor analysis. Interest in tanning salons decreased significantly from 2010, although overall trends were similar.
"Internet search data revealed interest in tanning practices to be seasonal, with peak times in March in Canada and the United States. Our results enable the design of timely harm reduction interventions," the authors write. "Our study introduces a novel methodology that may be used to contribute to research in the field of dermatology. Further studies are needed to confirm these findings."
Physician's Briefing